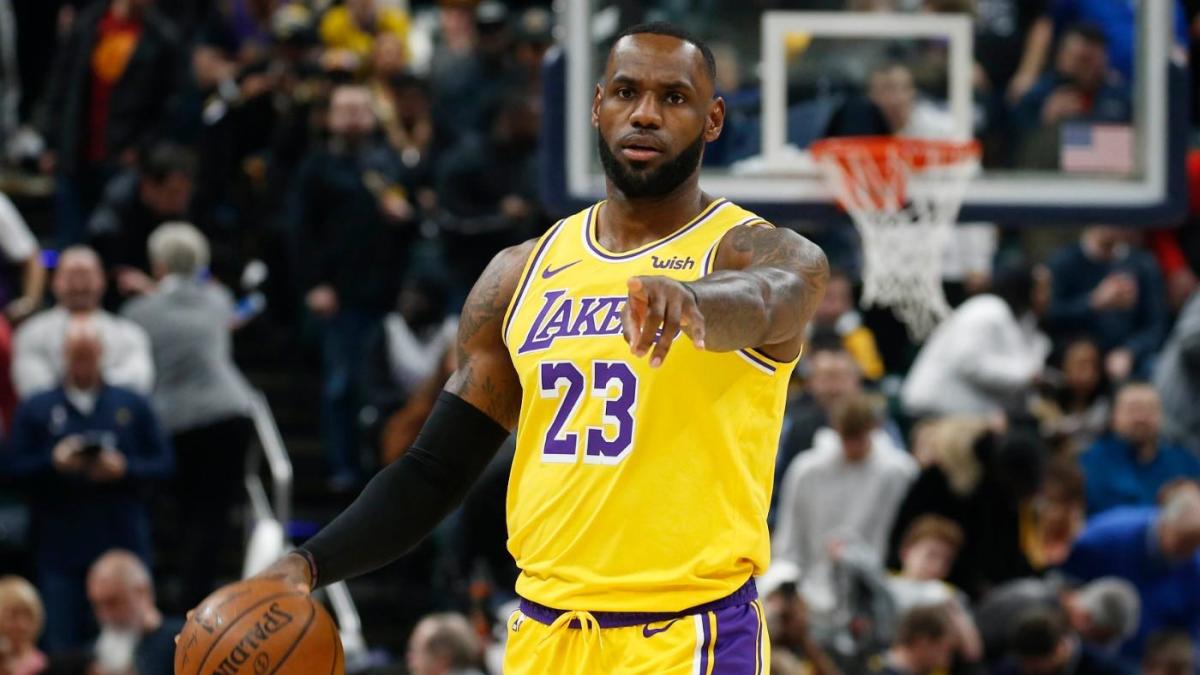 'The Decision' was an entirely new concept in the history of professional basketball. LeBron James was the first free agent to ever truly attempt to circumvent the media establishment in announcing his destination, so naturally, the idea to do so couldn't have come from a conventional source. As it turns out, the idea didn't even come from someone inside of the game itself. According to ESPN's Don Van Natta, 'The Decision' was first conceived by a fan.
That fan was 38-year-old Drew Wagner. In November of 2009, he emailed ESPN's Bill Simmons hoping to be included in the writer's popular mailbag column. "What if LeBron announces he will pick his 2010-11 team live on ABC on a certain date for a show called 'LeBron's Choice?'" Wagner wrote. Simmons liked the idea, praised it in his mailbag, and more importantly, discussed it with key members of LeBron's team at All-Star weekend, 2010, including Maverick Carter, Leon Rose and William Wesley.
Simmons, ironically, was critical of The Decision after it aired. He told Van Natta ahead of ESPN's backstory special on The Decision that "I never thought LeBron would do the show if he was planning on actually leaving Cleveland. They were the favorites to win the title that year and it just seemed like he was staying there. Even when I met with Wes and Leon in May, they were playing Boston and were the favorites, I think they even won that night. But after those three Boston losses and how badly it went, I gave up on pushing the idea, it seemed like there was no way. I thought it was dead. I wasn't involved after that."
Without Simmons, the idea was revived during the NBA Finals, after James had already been eliminated from the postseason. With James and ESPN behind the idea, 'The Decision' ultimately aired on July 8, 2010, with LeBron picking the Miami Heat as his next team. The broadcast drew widespread criticism but raised over $2 million for the Boys and Girls Club of America.
The great irony of the situation is that Wagner is from Columbus, Ohio, only a two-hour drive from Cleveland. The television special that broke the hearts of the entire state was thought up by an Ohio native. Considering Cleveland's history of self-sabotage in sports to that point, little could be more appropriate. Fortunately, the story has a happy ending. In response to 'The Decision,' James took an understated approach to his second free agency, writing a letter to Cleveland announcing his return and ultimately winning the championship for the Cavaliers in 2016. From that perspective, Wagner's idea made that championship far sweeter.