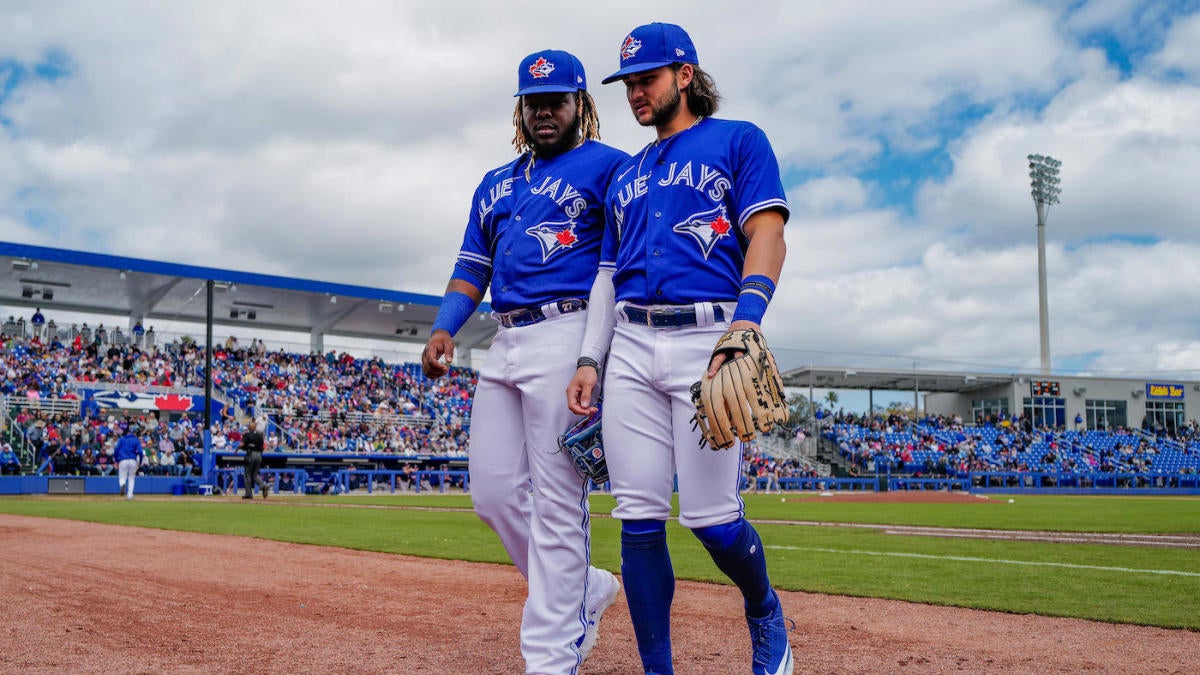 Wherever the Blue Jays end up, Shapiro confirmed they do not intend to have fans in the stands this season.
As per an agreement between the league and the union, players are supposed to be reporting to camp ahead of July 1. The 60-game season is then supposed to begin on July 23 or 24, provided the spread of the novel coronavirus allows.
Canada's defense against the novel coronavirus isn't the only complication for the Blue Jays. If they're required to stay in Dunedin, they'll have to deal with the ongoing spread in Florida. The Florida Department of Health announced nearly 9,000 new cases on Friday,
giving it a new high for a 19th consecutive day
. Major League Baseball is less than a month away from attempting to launch its 2020 season, yet one team still doesn't know where it will be playing games. The
Toronto Blue Jays
are expected to announce this weekend where they'll be conducting business, with Canada's COVID-19-inspired travel restrictions potentially forcing them to Dunedin, Florida.
Per ESPN
, the Blue Jays had discussed sharing Tropicana Field with the
Tampa Bay Rays
, but those plans fell apart. Shapiro claimed the Blue Jays had not considered relocating to Buffalo, New York, where their Triple-A team is typically located. Dunedin, conversely, is the Blue Jays' spring training home and the location of their High-A affiliate.
On Friday, Blue Jays president Mark Shapiro confirmed that the team will be located in either Toronto or Dunedin. The team filed a petition with the Canadian government to allow its players to cross the border in advance of training, but the Public Health Agency of Canada is said to be reviewing
MLB
's restart plan with no timetable in place,
according to CBC
.