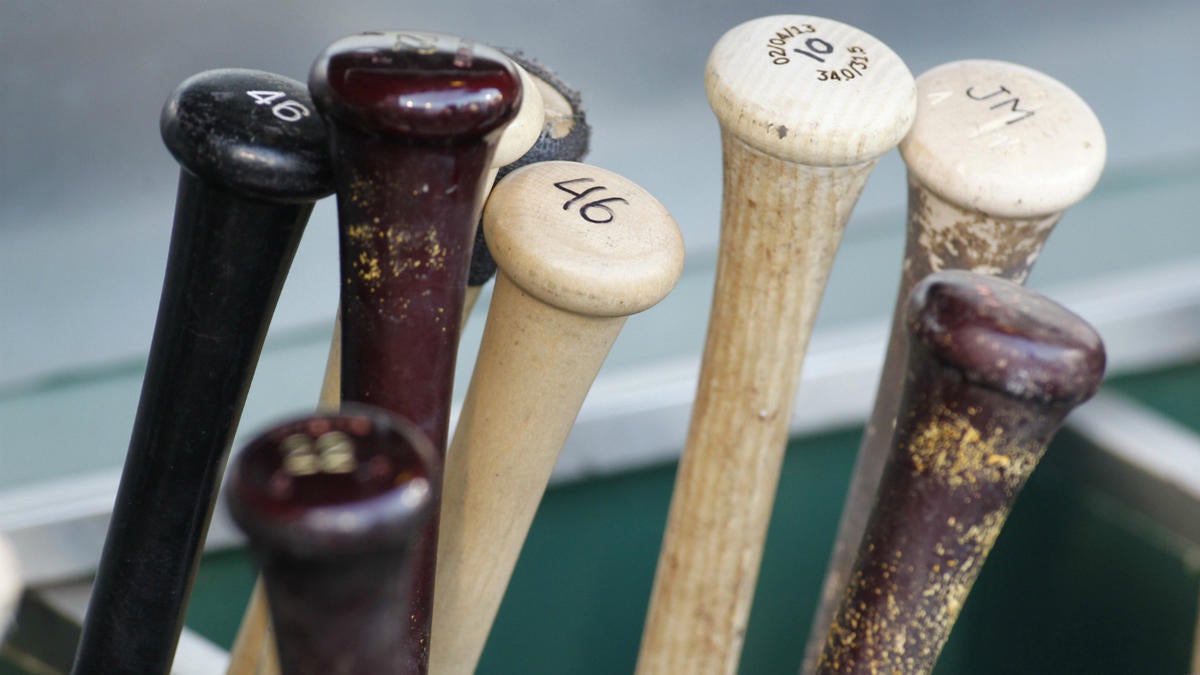 Youm is in his second season as manager of the Wyverns. Presently, the Wyverns are 13-31 and place ninth out of 10 teams in the KBO.
Youm fell ill during the second inning of a home game against the Doosan Bears and was taken to the hospital.
Jeeho Yoo of the Yonhap News Agency tweets
that Youm regained consciousness at the hospital and was told that a lack of sleep, excessive stress, and "insufficient diet" were to blame for his episode. He's undergoing further tests.
According to Yonhap, this marks the first time that a KBO manager has collapsed during a game. Youm Kyoung-youb, the 52-year-old manager of the SK Wyverns of the Korean Baseball Organization, collapsed and lost consciousness during a game on Thursday,
the Associated Press reports
.