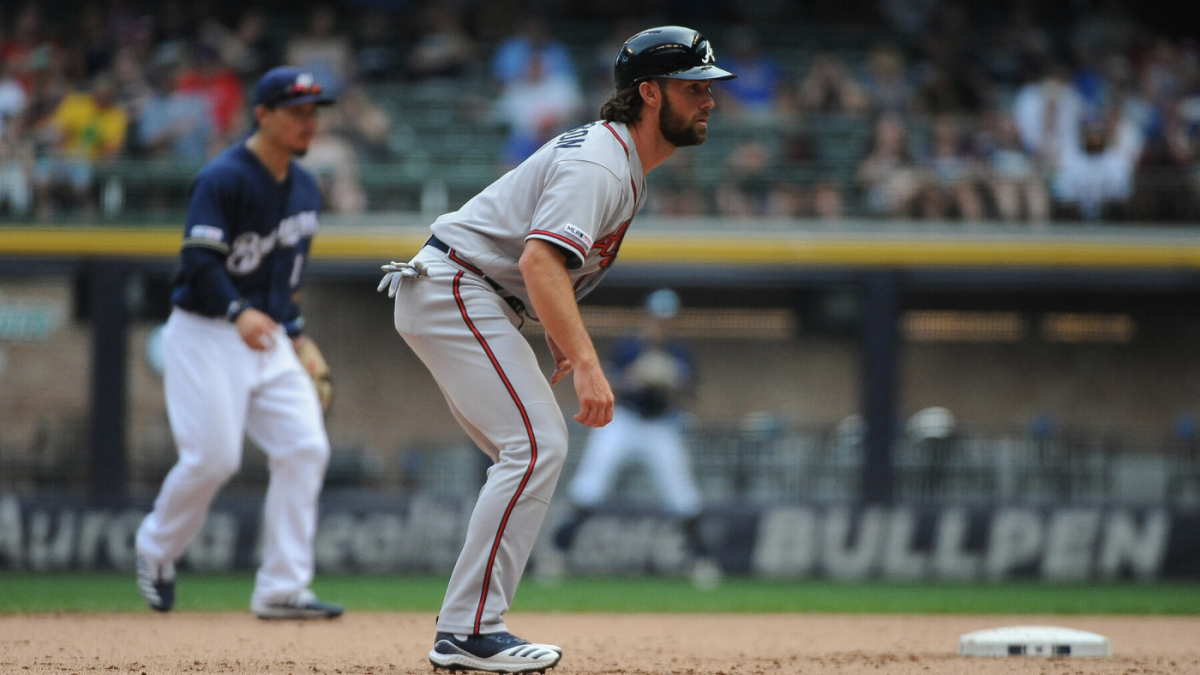 MLB
has been experimenting with this wrinkle in the minors. The purpose is to hasten games, and to avoid marathon contests that could prove particularly grueling this year.
It seems like the DH has been rumored to be coming to the NL forever. It will be here in 2020.
Universal DH
There are two notable rule changes being instituted for the 2020 season in the name of player health and safety, per CBS Sports HQ's Jim Bowden: the universal DH and a modification to extra innings that will see each frame begin with a runner on second base. Let's touch on what each means.
Major League Baseball and the Major League Baseball Players Association (MLBPA) announced on Tuesday that the two sides had agreed to terms on safety and testing protocols. As a result, commissioner Rob Manfred has set a 60-game season that will see teams play their games against their divisional rivals and their geographic counterparts (the National League East teams, for instance, will play against the American League East teams). Yes, baseball is back. Obviously there's something to be said about the strategic differences between the minors and majors, but there's reason to believe we'll see fewer games going 11-plus innings this year than normal, and not just on a counting basis.
Runner on second in extras
The rule has succeeded in those efforts at the minor-league level. According to Baseball America's J.J. Cooper, more than 70 percent of extra-inning games have been resolved after a single inning during the 2018-19 seasons. In the two years prior, that was true in just 45 percent of contests.
Perhaps that proves to be a bunch of fooey, but it's a sensible bunch of fooey in light of the condensed schedule.
The company line is that using a DH will help pitchers stay healthy (by eliminating them swinging the bat or running the basepaths) and will enable additional players to get more consistent at-bats. Plus, managers will be able to temper their starters' workloads by keeping them off their feet when they're not on the mound.