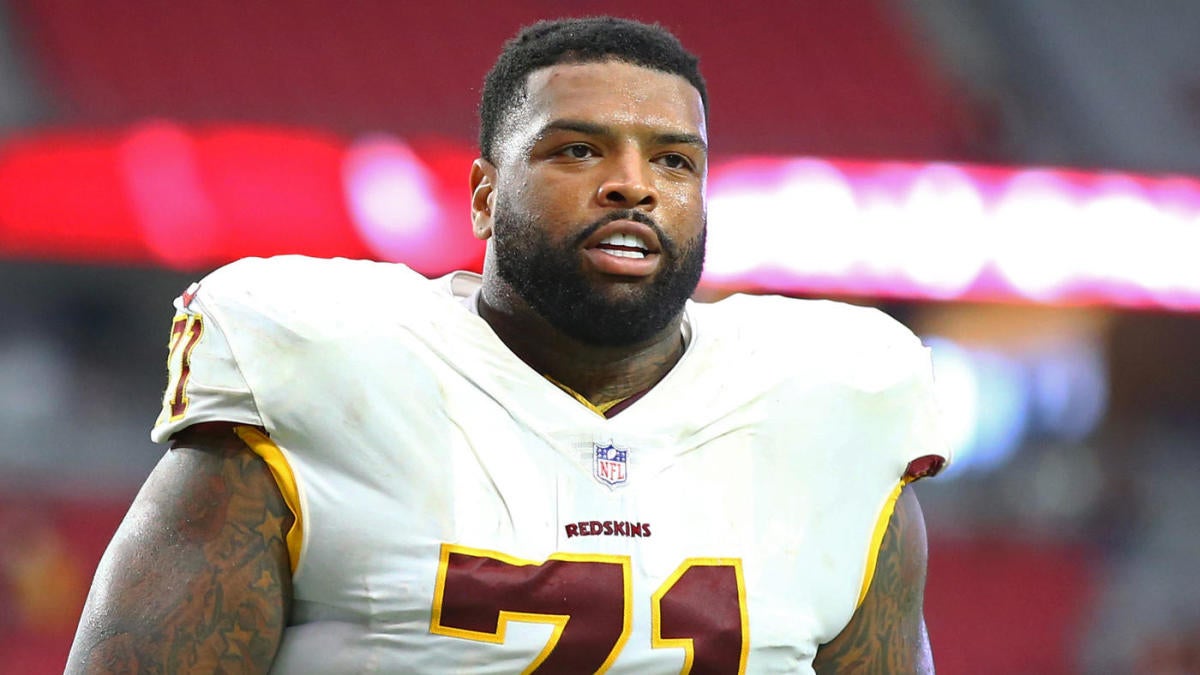 The San Francisco 49ers could still try to sign Trent Williams to a long-term deal next offseason, but they won't have the same leverage a team might normally have with an unrestricted free agent. As part of Williams' reworked deal, the 49ers can not place the franchise tag on Williams after this season to extend the deadline to get a deal done, per ESPN's Field Yates.
Williams will be a free agent after the season if the 49ers can not reach a long-term extension with the seven-time Pro Bowl left tackle. San Francisco reworked his deal this offseason where Williams will earn a base salary of $12.5 million (he originally was scheduled to make $14.5 million this year). The 49ers only parted with a 2020 fifth-round pick and a 2021 third-round pick for Williams.
Williams wants to play out the final year of his deal with the 49ers, hoping to increase his free agent value with a good season. San Francisco still plans to give Williams a long-term deal, which he hopes to work out with the franchise as well.
"Trent has been out of football for a year and a half, and Trent made it clear to everyone he wants to come back and didn't want to do a deal right away," 49ers head coach Kyle Shanahan said in a conference call in April. "He wanted to play and try to get back into it and see where he was at with the rest of the league and pick up where he left off. That's one of the reasons we were able to get him and get him for what we did. I think it really helped us in the situation we were in."
Williams sat out all of 2019 due to a dispute with the Washington Redskins, ending a streak of making the Pro Bowl seven consecutive years. Williams was unable to acclimate himself to his new team as the 49ers didn't have offseason minicamp due to the COVID-19 pandemic.
San Francisco and Williams are both willing to be patient in contract negotiations, but the 49ers don't have the luxury of a franchise tag as a security blanket. That ramps up the deadline to get a deal done before March of 2021.