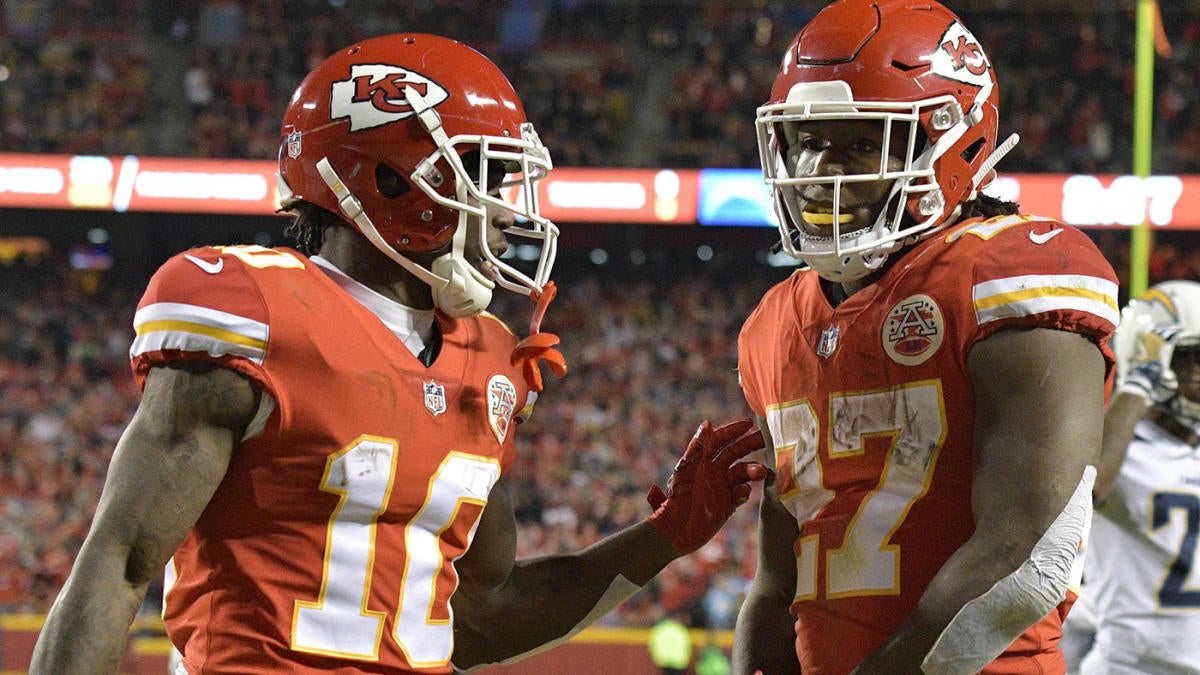 The Kansas City Chiefs clawed their way to the top of the NFL world last season, defeating the San Francisco 49ers in Super Bowl LIV for their first Super Bowl win since 1969. Their success was spearheaded by the young talent they acquired over the past few drafts, as quarterback Patrick Mahomes earned the Super Bowl MVP award while both Tyreek Hill and Travis Kelce have proven they are amongst the best in the league at their respective positions. There was one player who had been important to the Chiefs' success over the past few years that did not get to partake in their Super Bowl victory, however, and that's former third-round pick running back Kareem Hunt.
The former Pro Bowler was released by the Chiefs in 2018 after a troubling video surfaced of him on social media. The Cleveland Browns claimed Hunt last February, but he had to serve an eight-game suspension for violating the league's personal conduct policy. It had to be hard to watch his former teammates reach the pinnacle of success without him, but Hunt harbors no resentment towards his former team.
"I've been moved on from that. But I love those guys. I've got brothers on that team," Hunt said, via the Akron Beacon Journal. "I came in with a lot of those players. I love the coaches there. They're all good people and they deserved it, and I'm happy for them. I talk to a lot of them, and I'm very happy for them. They're champs. They deserve it. I know how hard that team works and how hard they stress to be great."
Hunt rushed for 179 yards, two touchdowns and caught 37 passes for 285 yards and another touchdown in eight games with the Browns last season, which was a far cry from his 1,327-yard, eight-touchdown season he recorded during his rookie year in 2017. He's looking forward to his first full season with the Browns in 2020, and is excited about being a part of one of the best running back duos in the NFL. Nick Chubb earned Pro Bowl honors last season after rushing for 1,494 yards and eight touchdowns in 2019, and both he and Hunt figure to be dynamic weapons first-year head coach Kevin Stefanski will utilize in many different ways. Hunt is looking towards the future — one that he believes is very bright with the Browns.