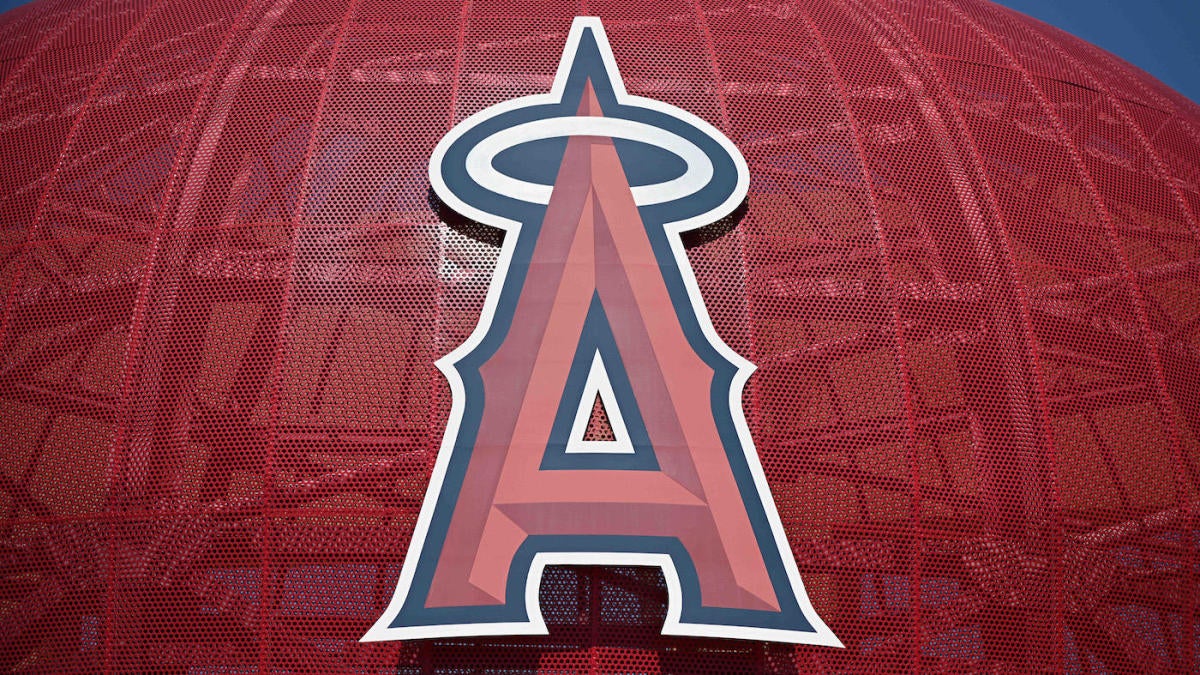 As a result of Friday's outbreaks,
MLB is reportedly reconsidering a "bubble" setup for the 2020 season
, in which all 30 teams would be isolated in one geographic area. Arizona and Florida are presumably out given their recent increase in positive tests. Southern California is a possibility, though positive tests are on the rise there too.
The
Phillies
announced Friday that
five players and three staff members at their spring training site
in Clearwater, Florida, tested positive for COVID-19 recently. More than 30 others are awaiting test results. Soon thereafter the
Blue Jays
announced they've shut down their Florida complex
after a 40-man roster pitcher exhibited symptoms.
Major League Baseball ordered all spring training facilities shut down and disinfected Friday night
, and personnel must test negative for COVID-19 before being allowed to return. Spring training sites have been open for workouts — some players have been working out in small, staggered groups — though there has been no official testing protocol in place.
MLB and the MLBPA continue to negotiate a return to play agreement
, with the number of games the biggest sticking point. The union proposed 70 games recently whereas
MLB
does not want to play more than 60. The two sides must also agree to health and safety protocols, and, as Friday's news reminds us, COVID-19 is the common enemy and can not be negotiated away.
Eppler said one player showed "mild" symptoms and the other was asymptomatic. He declined to reveal the players' identifies and their roster status (major league or minor league, 40-man roster or non-40-man roster, etc.). Eppler confirmed neither player had been working out at the team's ballpark in Anaheim or at their spring training complex in Tempe, Arizona.
The
Los Angeles Angels
are the latest
MLB team
to confirm players in the organization have tested positive for the novel coronavirus (COVID-19). Friday night, GM Billy Eppler told reporters,
including Jeff Fletcher of the Orange County Register
, two Angels players recently tested positive for COVID-19 and are currently quarantined.