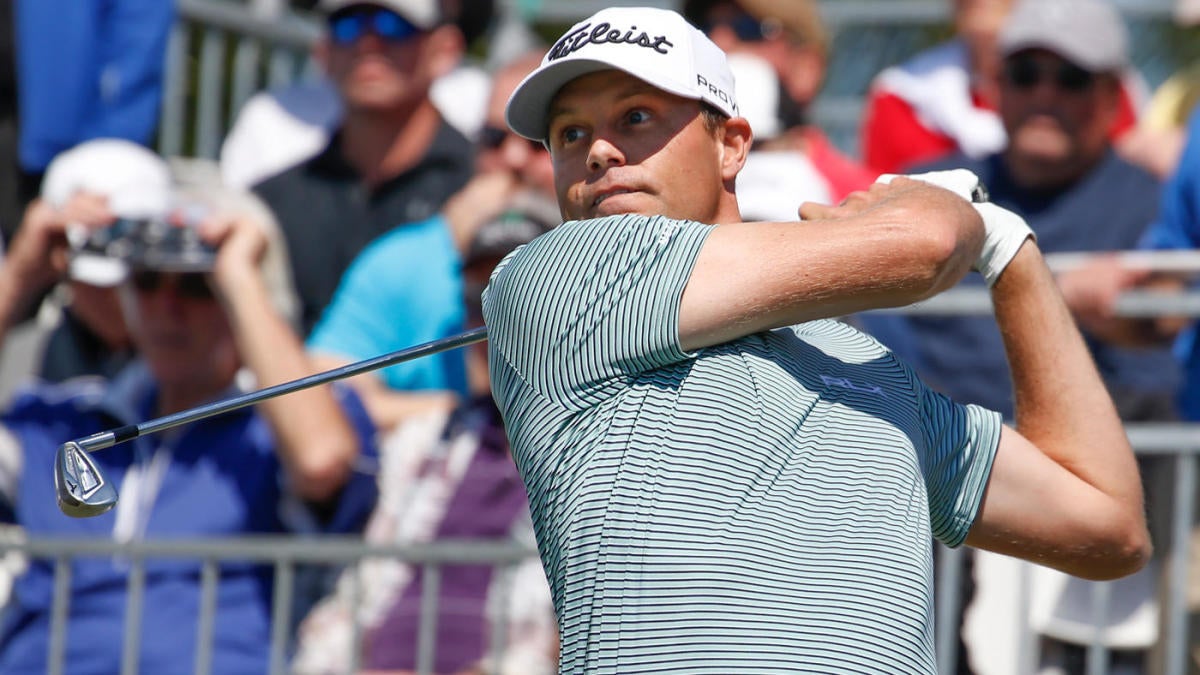 For the first time since the PGA Tour restarted at the Charles Schwab Challenge last week at Colonial Country Club in Fort Worth, a PGA Tour player has tested positive for COVID-19. The PGA Tour confirmed on Friday during the second round of the RBC Heritage in Hilton Head that Nick Watney was the positive test. He has withdrawn from the event.
"On Friday, prior to arriving at the tournament, [Watney] indicated he had symptoms consistent with the illness and after consulting with a physician, was administered a test and found to be positive.
"Nick will have the PGA Tour's full support throughout his self-isolation and recovery period under CDC guidelines. For the health and well-being of all associated with the tournament and those within the community, the Tour has begun implementing its response plan in consultation with medical experts including working with those who may have had close contact with Nick."
Unfortunately, at some point on Friday — despite indicating those symptoms and getting tested — Watney was seen on the grounds at Harbour Town Golf Links, according to Rory McIlroy. Watney shot a 74 on Thursday and was grouped with Vaughn Taylor and Luke List on Day 1.
"I got the news at the turn," Taylor told ESPN. "So I was a little shocked, to be honest. Heart started racing, got a little nervous. Just hope Nick's doing well and we get through this."
Last week, the Charles Schwab Challenge went off without a hitch as nearly 500 players, caddies and personnel tested with zero positive tests coming back. After that event, many of the players who are playing in the RBC Heritage this week took a Tour-chartered flight from Fort Worth to Hilton Head. Watney was not among those players. The Tour announced that another 369 people tested negative prior to this week's event.
Watney will now likely enter quarantine with an assist from the PGA Tour, according to the guidelines it laid out before returning from the pandemic. Public health officials will be notified.
The PGA Tour went on hiatus in the middle of March until last week's event at Colonial because of the COVID-19 pandemic. A comprehensive plan was put together by the Tour in the interim as it became one of the first major sports (especially in the United States) to return to competition. Testing is done on-site at these tournaments and no fans will be allowed in for another month when up to 8,000 will be admitted to the Memorial Tournament in Columbus, Ohio.
List and Taylor and their caddies were tested after the round today.