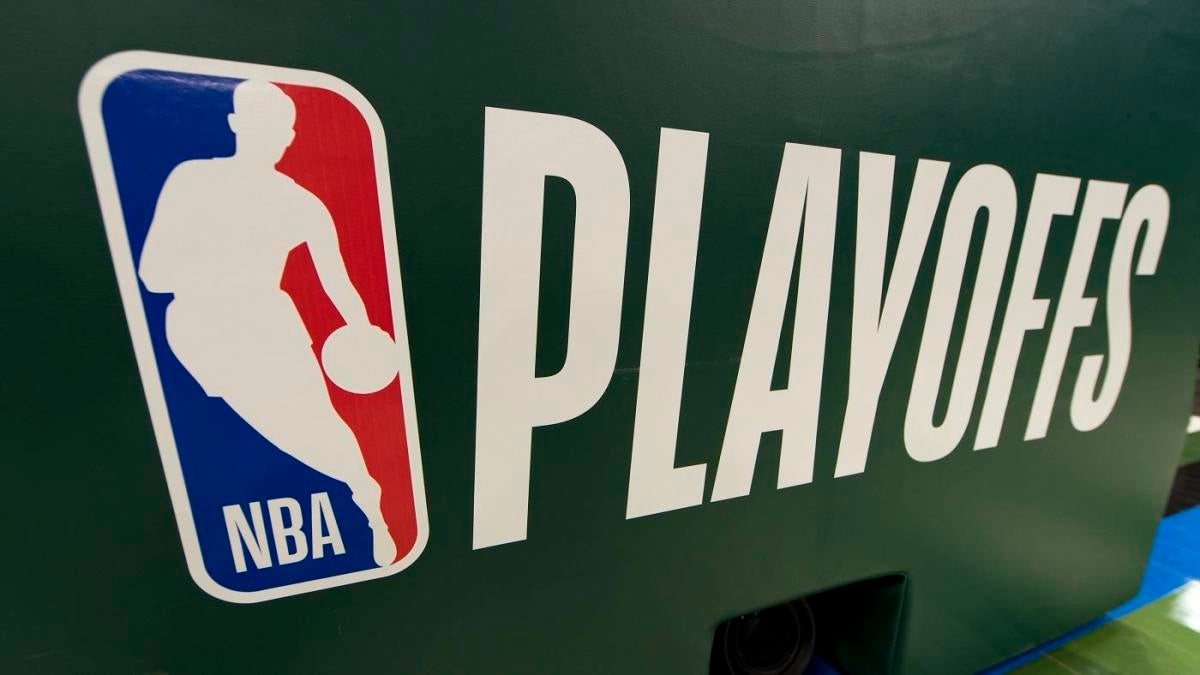 Resuming sports during a pandemic is no easy task. It involves lots of planning, negotiations, and for the NBA, it calls for a 113-page health protocol guide. David Samson, in his podcast "Nothing Personal with David Samson," breaks down the guide and gives his thoughts about what the players should agree to and which rules they should fight.
NBA players will be in a "bubble" at Walt Disney World in Orlando once the season resumes and the playoffs kick off.
Samson explained there was a 113-page memorandum given to the players with all the rules, regulations of life in the bubble and joked that they would be given Mickey ears with their names on them and breakfast with the characters upon arrival. Hey, everyone deserves the full Disney experience.
The players were also given a list of permitted activities, including watching unreleased Disney movies. One thing they cannot do, however, is leave the bubble.
The podcast host breaks down how they will get caught, explaining that there will be an anonymous line that players and others in the bubble can use to report anyone not following the rules. Anyone caught leaving will need to have a COVID-19 test, and testing positive will result in not being able to play and possibly losing pay.
"Sounds pretty crazy to me," Samson says.
He says the players will have to decide if they want to follow the rules and whether they feel like the consequences are worth breaking protocol.
When they arrive in Orlando, teams expected to go far in the playoffs are put in the main hotel, while the others are separated. If a team lasts longer than expected they would likely be moved to the main hotel, but Samson does not think the players should agree to this.
He says they should negotiate and emphasizes that once you are settled into a hotel for a trip that's where you should stay, whether the trip lasts three days, three weeks or longer.
Samson also goes on to explain that NBA commissioner Adam Silver has told players if they don't want to go to Orlando they will not be forced, but the season will be resuming with or without them.
Teams are expected to travel to Orlando the first week of July.