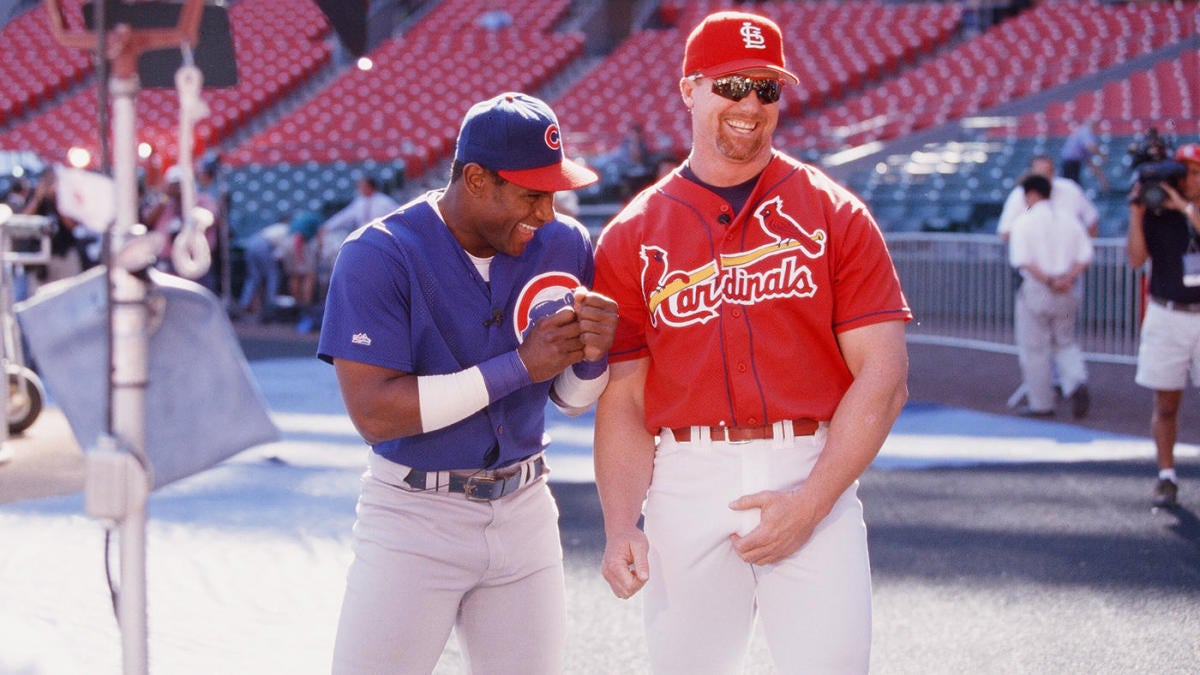 "You hit that home run, and you set any kind of record with that home run, could be a guy in the bleachers, one of the bleacher bums goin, 'I've got the ball.' This ball right here is history," McFarlane said in "Long Gone Summer," a documentary on the 1998 home run race that aired on ESPN earlier in June. "You're in the middle of that story. That ball put you in the middle of that story."
It turns out that wasn't the greatest investment. According to TMZ Sports, several sports memorabilia auction houses are estimating that McGwire's home run ball may currently be
worth as little as 0,000
.
McFarlane told TMZ Sports that he isn't too bothered by the fact that the value of the McGwire ball has plummeted. That's likely because he also owns Bonds' No. 73 home run ball from the 2001 season, so at the end of the day he does have two of the most historic home run balls in baseball history. Of course, McGwire's single-season home run record has since been broken.
San Francisco Giants
slugger Barry Bonds set the current single-season home run record with 73 home runs during the 2001 season.
According to Ken Goldin of Goldin Auctions, the home run ball is worth anywhere from 0,000 to 0,000 now. David Bohler of SCP Auctions was a bit more optimistic, telling TMZ that he believes the ball could fetch 0,000 on the auction block.
During the 1998 Major League Baseball season, St. Louis
Cardinals
slugger Mark McGwire set the single-season record with 70 home runs. Shortly after McGwire launched that historic home run, comic book artist Todd McFarlane purchased the baseball for just over million.