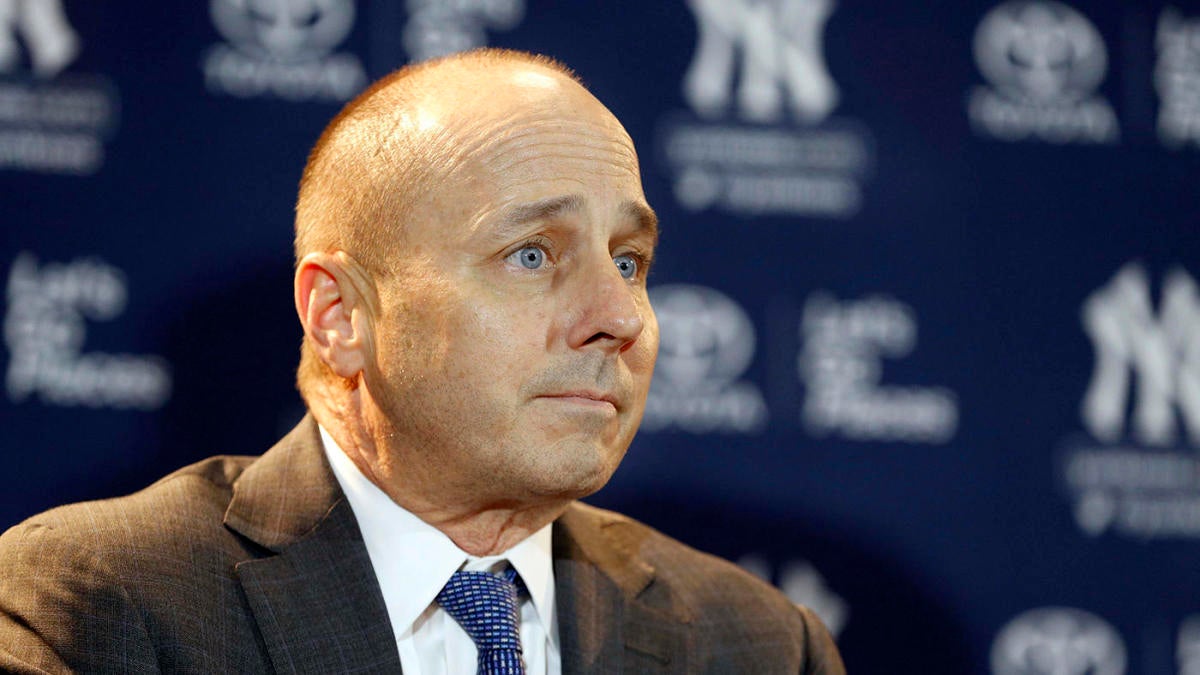 Before the Astros were punished for stealing signs earlier this year, Manfred fined both the Yankees and Red Sox for misconduct, with the Yankees' offenses allegedly occurring in 2015 and 2016. The plaintiffs believe the letter from Manfred to general manager Brian Cashman proves Manfred's "duplicity,"
per Drellich
. It was
previously reported that the Yankees had improperly used the replay room to decode signs
.
Judge Rakoff unsealed the letter as part of a class action case brought against the league, the
Houston Astros
, and the
Boston Red Sox
by DraftKings players.
Major League Baseball and the Players Association may be continuing their
back-and-forth
regarding a potentially modified season in light of the spread of the novel coronavirus, but that doesn't mean there's nothing else interesting going on in the sport. For instance, consider that on Friday U.S. District Court judge Jed S. Rakoff ordered that a letter sent from commissioner Rob Manfred to the
New York Yankees
concerning a 2017 investigation into sign-stealing be unsealed,
according to Brendan Kuty of NJ.com
. On Monday, the Yankees and
MLB
officially sent an appeal against Judge Rakoff's order,
according to The Athletic's Evan Drellich
.
Rakoff had previously given the Yankees and MLB until Monday at noon to submit a version of the letter that is "minimally redacted" to protect "privacy interests" of the individuals involved. The Yankees, predictably, were not pleased with the ruling. "There is no justification for public disclosure of the letter," team attorney Jonathan Schiller said as part of a statement. The Yankees requested a delay so they could submit an appeal. It's unclear what the letter contains.
SNY's Andy Martino tweeted that it
"did not say Yankees engaged in sign stealing." Judge Rakoff, for his part, noted that much of the contents were revealed in a league-issued press release. As such, this could prove to be much about nothing. But, with little else stirring in the baseball world, this could be about as close as everyone can get to a high-leverage situation.