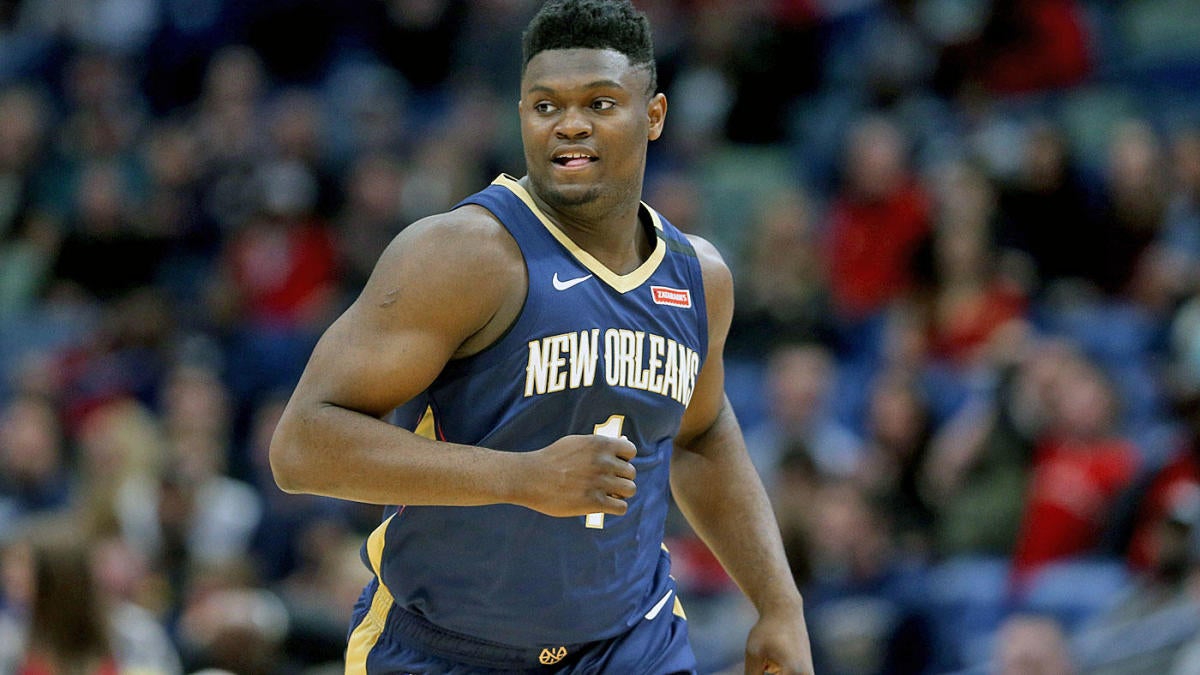 The NBA season has been forced to a halt because of the coronavirus pandemic, but fans are still showing their interest in the sport. For instance, New Orleans Pelicans forward Zion Williamson's rookie card recently sold for just under $100,000, according to Darren Rovell of The Action Network. The autographed Williamson rookie card was sold for approximately $99,800 in an online auction.
After a solid freshman year season with Duke University, Williamson was selected by the Pelicans as the first overall pick in the 2019 NBA Draft. Despite the excitement Williamson has garnered, the 6-foot-6, 285 pound teenager played just 19 games in his rookie season after tearing his meniscus in the preseason.
Williamson was expected to be the runaway favorite to win Rookie of the Year, but with the time he missed because of his injury and Ja Morant's success in his rookie campaign with the Memphis Grizzlies, Williamson's chances of winning took a hit.
Williamson made his NBA debut on Jan. 22, 2020, and impressed with 13 straight games of 20-plus points in 19 appearances. It was the first such streak for a teenager in NBA history. Williamson turns 20 next month.
Prior to the suspension of the NBA season on March 11, Williamson held averages of 23.6 points, 6.8 rebounds and 2.2 assists in 29.7 minutes per game. He scored at least 20 points in 14 of his final 15 games.
The NBA has voted to return with a 22-team playoff format in Orlando beginning on July 31. There will be a play-in tournament to determine the eighth seeds in each conference. While the plan for resumption of the 2019-20 NBA season has been approved, it is far from finalized.