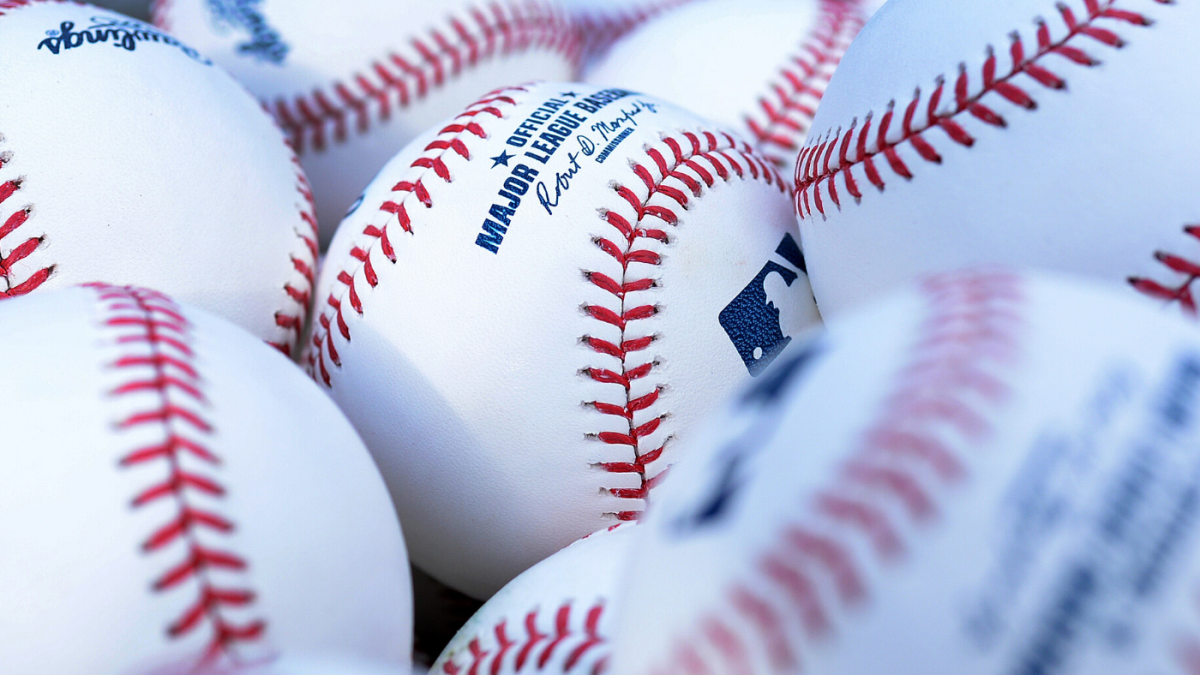 MLB had originally scheduled to launch its season on March 26. Two weeks prior, the league was forced to hit pause, alongside every other in-season professional sports league, due to the spread of COVID-19. On Wednesday, before the start if the MLB draft, commissioner Rob Manfred
guaranteed a season would be played in 2020
even if the two sides fail to reach a labor deal.
The proposal from the owners also includes an
expanded postseason
, with as many as eight teams for each league. If an expanded postseason is completed, players would receive equivalent of 83 percent of prorated salaries, including additional money from postseason pool, per Rosenthal.
The new offer is roughly equivalent to what players would receive in a 50-game season at full prorated pay,
according to Evan Drellich of The Athletic
. The league's proposal represents million in total new possible compensation for players as compared to
MLB
's previous offer,
Drellich adds
.
Included in this proposal, the league will again offer the option to suspend draft-pick compensation for the 2020-21 offseason,
Rosenthal notes
. The league also plans to announce a definite timeline for resumption of the 2020 season within 48 hours of a potential proposal approval, which would include a minimum three-weeks long spring training. Major League Baseball owners have set a Sunday night deadline for their latest counter proposal to the MLB Players Association (MLBPA),
Bob Nightengale of USA Today
reports. The two sides have been in
negotiations for over a month
, and this time, the proposal sent to the union calls for a
72-game regular season
, beginning on July 14 and ending on Sept. 27, according to
The Athletic's Ken Rosenthal
. Players would receive 70 percent of prorated salaries for the regular season, and 80 percent if the postseason is able to be completed.