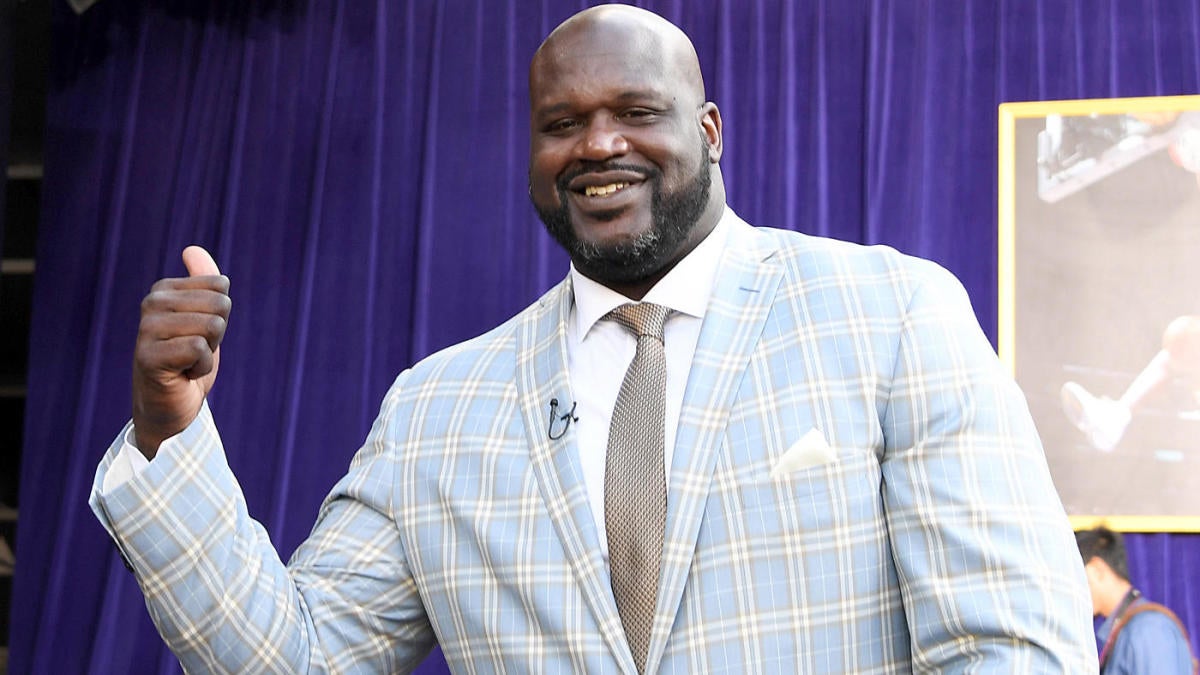 Over the past few weeks, we have seen the United States as a whole take to the streets to protest for racial justice. Countless athletes have voiced their opinions on the matter and some even took place in peaceful protests, but something happened recently that forced many to take a step back. During an interview with Yahoo Finance, New Orleans Saints quarterback Drew Brees was asked what his thoughts were on the subject of players potentially kneeling again during the national anthem for the 2020 season. Many took issue with his response:
"I will never agree with anybody disrespecting the flag of the United States of America or our country," Brees said. "Let me just tell you what I see or what I feel when the national anthem is played, and when I look at the flag of the United States. I envision my two grandfathers, who fought for this country during World War II, one in the Army and one in the Marine Corp. Both risking their lives to protect our country and to try to make our country and this world a better place."
Brees apologized for his comments, but still faced some major backlash — even from his own teammates. Last Thursday, the Saints held a private, virtual meeting and discussed Brees' comments, and another legendary Louisiana athlete was in attendance: Shaquille O'Neal. The former LSU and NBA star shared a message centered around urging the Saints to stay united with all of the political noise finding its way into sports.
"They're going to try to divide you, just like they divided us with the Lakers! Me and Kobe [Bryant], we had a great thing going, but the media divided our team," O'Neal said, via Peter King of NBC Sports (H/T ESPN). "We could have won five more championships! Stay strong. Don't let the media divide you! Don't let social media divide you!"
Shaq was previously scheduled to be a guest speaker for the Saints' meeting, but it coincidentally lined up with what was an emotional day for many. He said he wouldn't discuss his message to the Saints out of respect to head coach Sean Payton's wishes, but Shaq did talk about how Brees' apology was accepted by his teammates.
"They said, 'Drew, we know your character. We know you stepped in some stuff that you can't get out of, but guess what: We want you to do more positive things and less talking.' And they all said we accept your apology," O'Neal said.
Shaq and Kobe won three consecutive championships with the Los Angeles Lakers from 2000 to 2002. It was at times a tumultuous relationship, however, as both took shots at each other through the media. Shaq was later traded to the Miami Heat, but the two eventually patched things up. Bryant passed away in a helicopter accident earlier this year.
According to Nick Underhill of NewOrleans.Football, when Brees addressed the team during Thursday's meeting, his teammates saw him in a very emotional state. They could tell it hurt him to hurt them, which mattered. He had tears in his eyes as he apologized. While his teammates may be quicker to forgive, other opponents appear set on using Brees' comments as fuel when facing New Orleans in 2020.