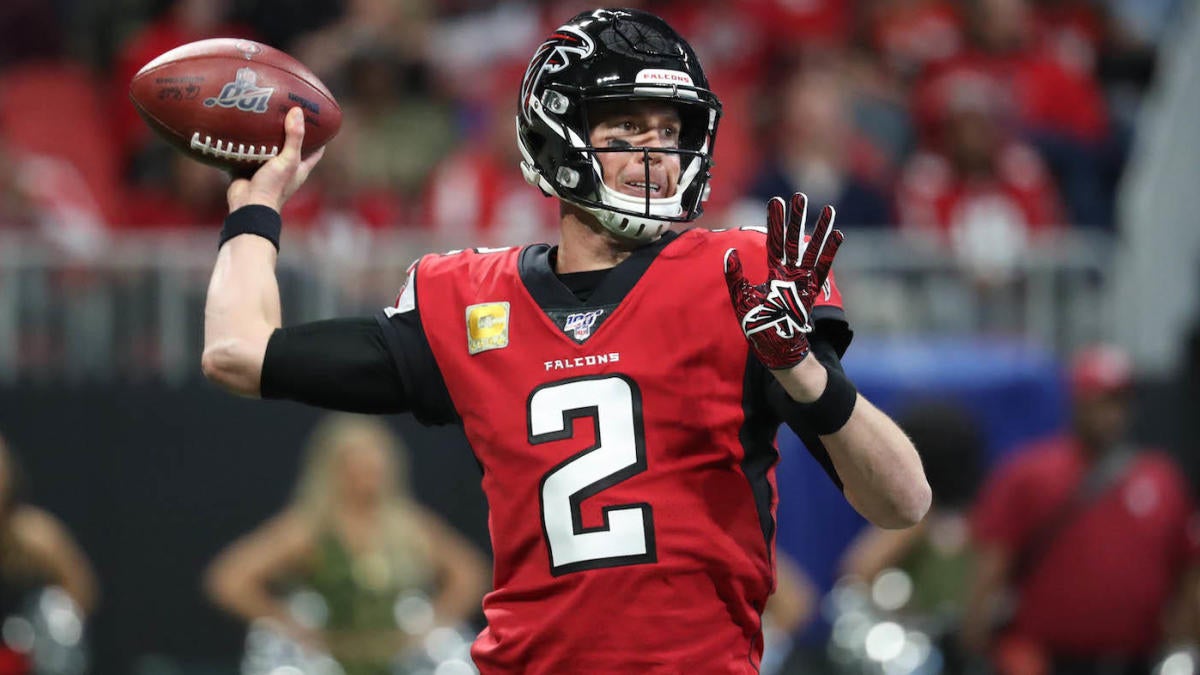 Atlanta Falcons quarterback Matt Ryan has launched a GoFundMe campaign with the intention of giving money to Atlanta's black community. The fundraiser is called "Advancing The Lives (ATL) Of The Black Community."
Ryan kicked things off with a $500,000 donation and set a goal of raising $2 million. As of Saturday evening, the fundraiser has just over $630,000 in donations.
No specific organizations or causes beyond helping to "improve the community for people of color in the city of Atlanta" are listed in the fundraising page. It would appear that the idea is to have the money set aside now, and figure out those details later.
"Over the next few weeks/months I'll be really listening to the needs of the community and working with black business leaders, sports figures, activists and local grassroots organizations to get guidance on how these donations can be most impactful," the fundraising page, written as if it's Ryan himself saying it, read.
On May 31, Ryan posted his condolences to George Floyd, who died late last month at the hands of Minneapolis police. He is one of many athletes who have spoken up about, or opened their wallets up in response to, Floyd's death and the ensuing protests over police brutality around the country.