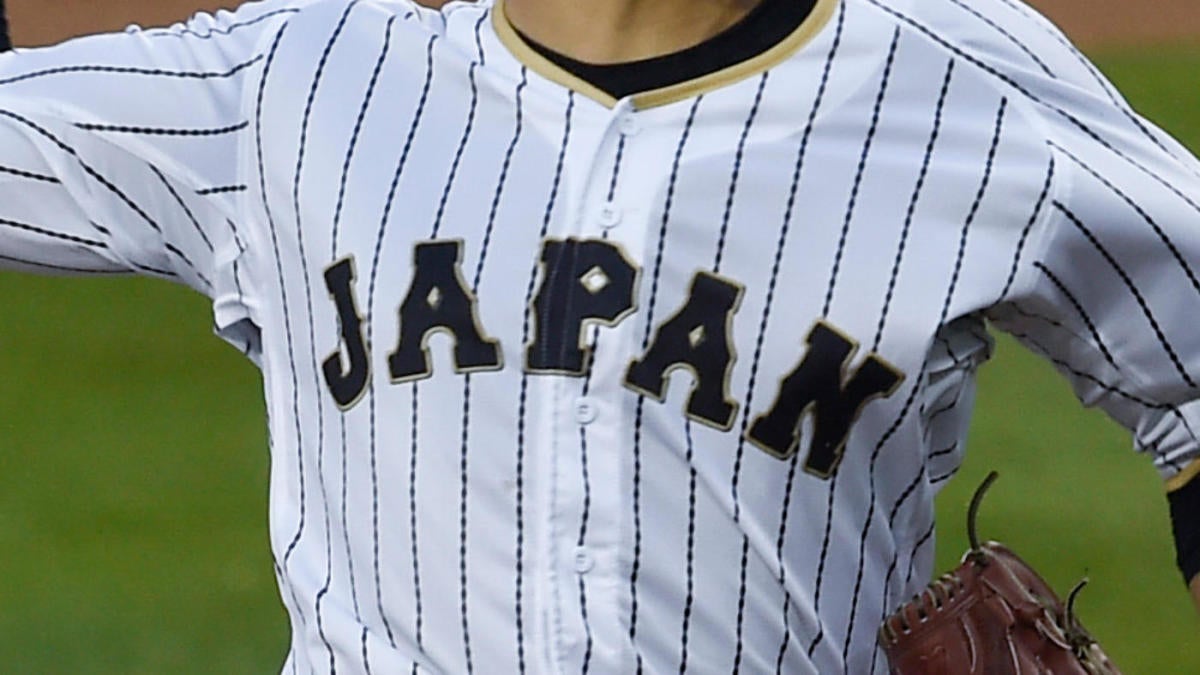 If the NPB is able to start its season on June 19th, then it will become the third league in Asia to do so this year, joining Korea Baseball Organization (South Korea) and Chinese Professional Baseball League (Taiwan).
That's because two Yomiuri Giants players recently tested positive for COVID-19: shortstop Hayato Sakamoto and catcher Takumi Oshiro. "The polymerase chain reaction tests taken by Sakamoto and Oshiro both showed only traces of the coronavirus,"
according to Kyodo News
. Nonetheless, the Giants canceled their exhibition game on Wednesday against the Seibu Lions, and will test every member of their roster as well as coaching and team staff to establish the disease's spread.
Major League Baseball, who continues to negotiate with the Players Association regarding a modified season beginning later this summer, would be wise to take notes: it seems inevitable that someone, at some point, will test positive for COVID-19. The league's ability to test, isolate, and contact trace could determine whether a whole season can be played. Japan's Nippon Professional Baseball, the world's second-biggest professional baseball league, is scheduled to begin its regular season on June 19. Originally, NPB was supposed to launch its year on March 20, but the spread of the novel coronavirus — including among ballplayers — forced the league to hit pause. Although June 19 is just weeks away, there is renewed concern about the NPB's season starting on time.
The polymerase chain reaction, or PCR test, is used to determine if an individual is currently sick with the disease.
It differs from the antibody test
, which is used to determine if an individual had been exposed to the disease before.
Sakamoto and Oshiro are the first NPB players known to test positive for the coronavirus since March. That's when Hanshin Tigers pitcher Shintaro Fujinami and a pair of teammates were found to have been infected.