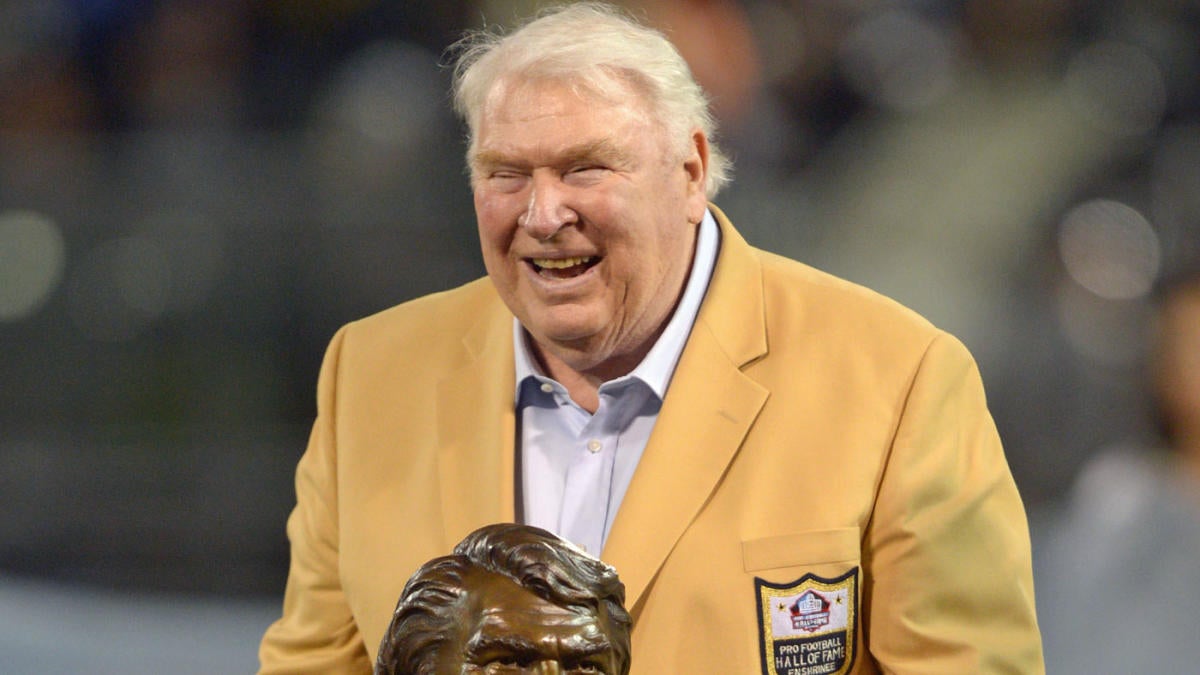 If the NFL broadcasting networks are thinking of adding artificial crowd noise at games, John Madden advises against it. Madden, a Hall of Fame coach who was the main color commentator for all four broadcast networks for over two decades, gave advice to "Sunday Night Football" executive producer Fred Gaudelli on how to handle the production of a NFL game if no fans are in attendance this year.
"He said, 'When I first left the coaching profession and went to broadcasting, there was something about it that I just felt was missing and I couldn't really put my finger on it,'" Gaudelli said to The Athletic's Daniel Kaplan. "He said, 'Then I realized that I wasn't hearing the sound that I had grown accustomed to hearing — as a player and as a coach. I never coached from the box, I coached from the field.'
"He said to me, 'Fred, you're going to hear things that even you have never heard, so I'd be really trying to figure out how to best capture those sounds, and present them to the audience and not worry as much about artificial sound.'"
Madden certainly knows how different the game sounds on the field after spending 10 seasons as the head coach of the Oakland Raiders, believing it could add a presentation to the broadcast that fans have never heard before — making the broadcast better. Philadelphia Eagles wide receiver DeSean Jackson echos Madden's comments, giving a suggestion the NFL should attach a microphone to each player on the field — hearing what goes on inside the game.
"It's going to get crazy [without fans]," Jackson said. "I think they should [mic up players]. I think they should give fans insight to see what really goes on in between the white lines. It gets crazy.
"I know in the trenches it gets crazy, and I know on the outside it gets crazy too — the conversations we have going back and forth."
Joe Buck has already said that NFL broadcasts on his network will use recordings on crowd noise if no fans are in attendance this fall, one of a few options broadcasts have this season. NASCAR and the UFC have presented more audio since their events have been held with no fans, adding an "inside the race/fight" element to the broadcast.
Madden has been at the pinnacle of his profession for decades before he retired from broadcasting in 2008. His words have merit in the broadcasting world, perhaps wielding enough influence for networks to try enhanced audio during the game.