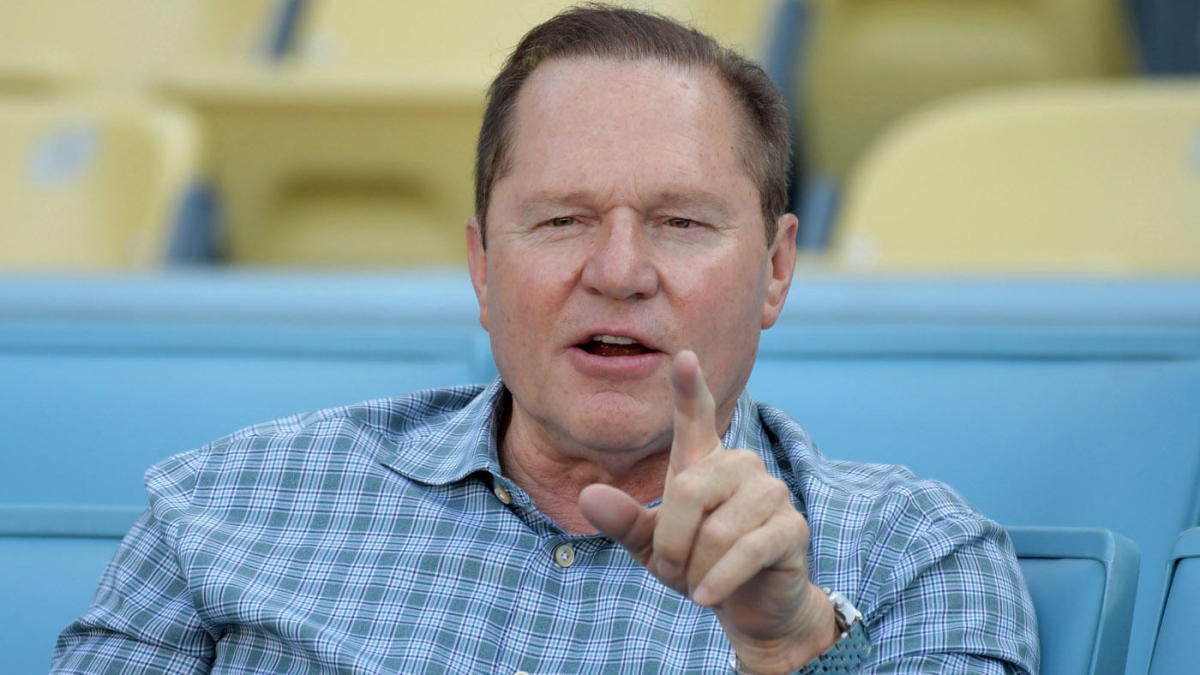 Boras, in
a recent email obtained by Ronald Blum of the Associated Press
, pressed player not to make further concessions on the issue of compensation for 2020. Boras wrote in part:
"Remember, games cannot be played without you. Players should not agree to further pay cuts to bail out the owners. Let owners take some of their record revenues and profits from the past several years and pay you the prorated salaries you agreed to accept or let them borrow against the asset values they created from the use of those profits players generated."
In that same email, Boras — who ruffled the feathers of Reds' pitcher Trevor Bauer earlier this week — went on to detail that some owners are seeking relief from debts they've taken on outside of the usual game-day expenses and are now looking to players to subsidize those obligations. Blum's piece goes into further detail.
Owners floated the idea of a 50-50 revenue split, but players quite understandably objected. Owners then formally proposed some salary reductions that would hit the highest-paid players the hardest. The union took umbrage at that revised proposal, and on Wednesday night Nationals right-hander Max Scherzer, a Boras client and member of the union's executive subcommittee, declared on Twitter that there's "no reason to engage with MLB in any further compensation reductions." Both sides hope to begin the 2020 regular season by early July, depending on the state of the pandemic. However, players will need at least two weeks of resumed spring training in order to ramp up for the regular season. That means the negotiating window is narrow and gradually closing.
As MLB and the Players Association (MLBPA) continue to negotiate the structure of a 2020 season, agent Scott Boras is advising his clients to remain firm in their positions.
Players have already agreed to prorate their salaries based on the number of games played during the 2020 season, which will no doubt be shortened significantly because of the ongoing COVID-19 pandemic. The MLBPA is of the position that the matter of compensation was put to rest with that agreement. Owners, however, interpret the agreement as allowing them to reopen negotiations in the very likely event that fans will not be allowed to attend games for some or all of the season.