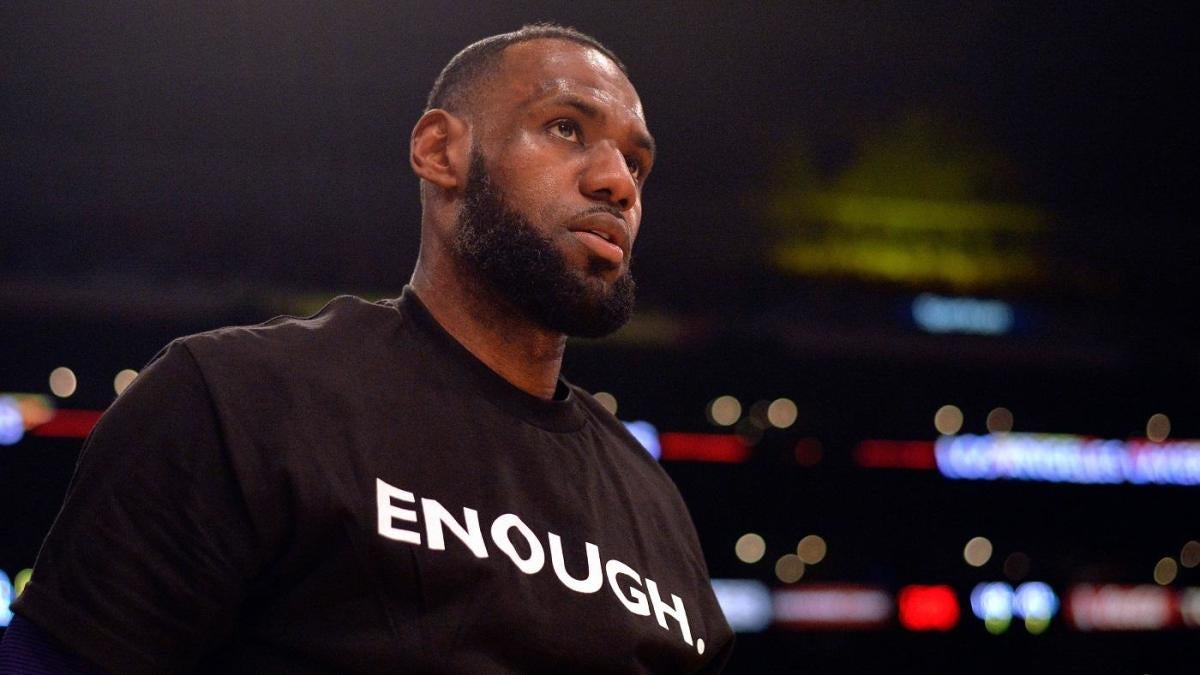 George Floyd, a black man, was arrested by a white police officer in Minneapolis on Monday and, in a video taken from the scene, he appeared to be suffocating during the arrest attempt. Floyd died hours later. In the ten-minute video, the officer appears to be kneeling on Floyd's neck for over seven minutes.
Floyd, 46, was heard in the video taken by an onlooker saying, "I can't breathe." The four officers involved in the fatal arrest have been fired and the FBI is investigating the case, according to CBS News. Floyd's family say they want the officers to be charged, and that their termination is not enough.
According to Minneapolis police, the officers were called to the scene after receiving a report that a man was attempting to use forged documents at Cup Foods, a grocery store in the area. The day after Floyd's death, protests occurred throughout the city.
Many athletes have taken to social media to share their thoughts on the matter. Here are their reactions:
Floyd was a friend of former NBA player Stephen Jackson.
(Some language NSFW)
The UFC's Jon Jones spoke to TMZ about Floyd's death saying, "Anyone who has practiced the very basics of jujitsu recognizes a [blood choke] when they see this. That was as clear as day murder, torture."
"What that man went through was worse than drowning," Jones added. "I wouldn't wish the way George Floyd was murdered on my worst enemy. That officer applied just enough pressure to keep him alive for almost six minutes in that chokehold. In all my years of fighting I can honestly say I've never experienced anything close to that level of torture."