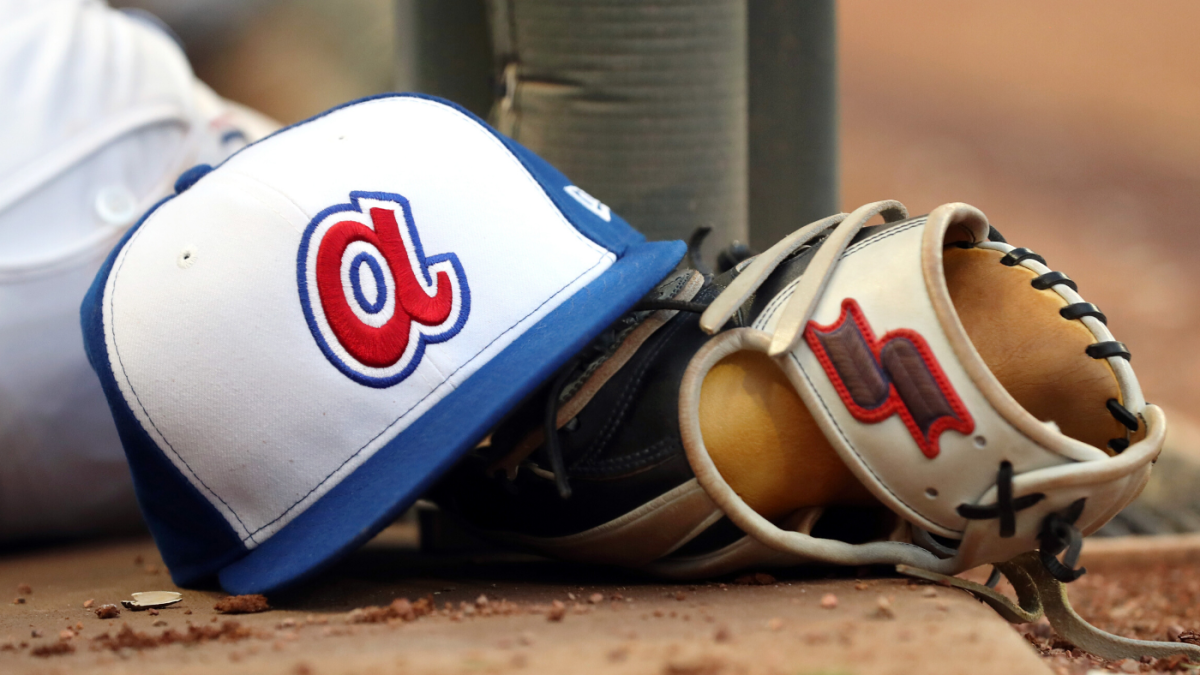 We are saddened to hear of the passing of former Braves catcher Biff Pocoroba. Biff spent his entire 10-year major league career with the Braves (1975-1984), was an All-Star in 1978 and a member of the 1982 division-winning club. We share our deepest condolences to his family and friends.
During those 10 seasons, Pocoroba appeared in 596 games. He hit .257 with a .339 on-base percentage. A good contact hitter, he often walked more than he struck out in a season, ending up with 182 walks compared to just 109 strikeouts in his career.
Pocoroba, a catcher and third baseman, played his full 10-year MLB career with the Braves. He made the All-Star team in 1978. Here's the release from the team:
Shoulder problems — as Murphy mentioned — forced Pocoroba into retirement four games into the 1984 season when he was just 30 years old.
"Poco" was a fan favorite in the Atlanta area during a down time in Braves' history. The club finished fifth in the six-team NL West during his rookie season before stringing together four straight last-place finishes. Still, Pocoroba hung around and helped the Braves finally break through and make the playoffs in 1982.
"Very sad to hear that the Braves family lost another key member of our early 80s team. Poco once threw out 11 straight base-stealers in spring training. With shoulder problems he became our go-to LH bat off the bench. #rippoco," former teammate Dale Murphy said on Twitter.
Former MLB All-Star Biff Pocoroba has died at 66, the Braves announced in a statement Wednesday.