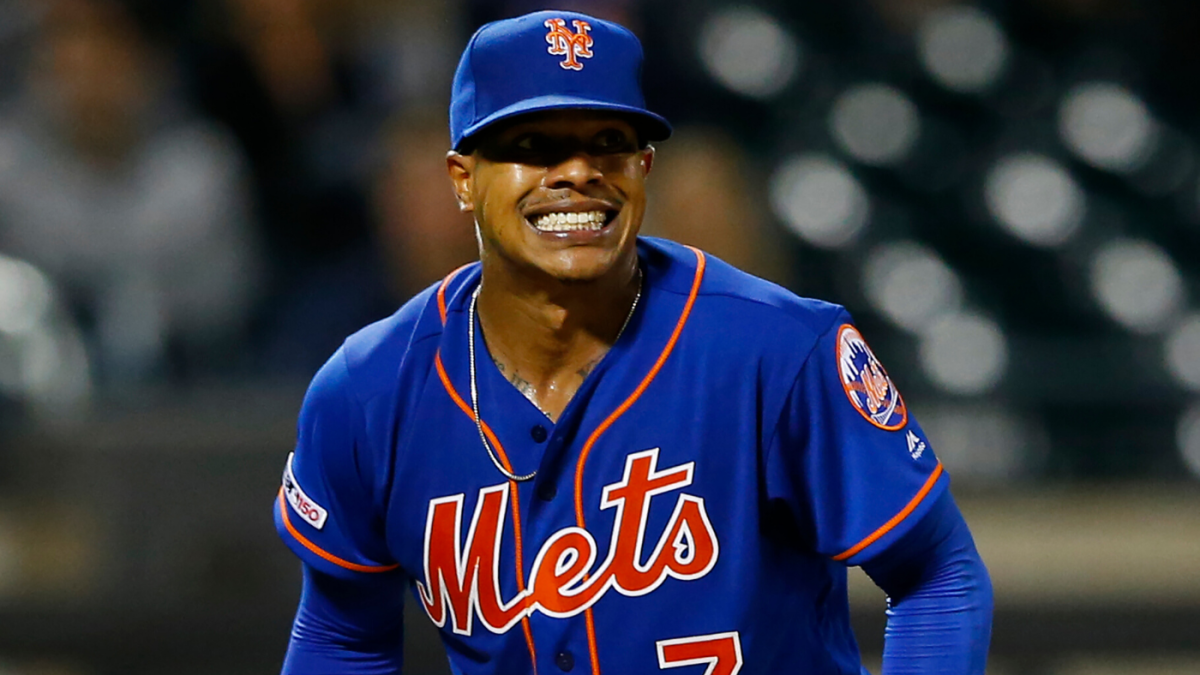 Another vocal individual has been former Oakland A's pitcher Dallas Braden, who serves as the team's color commentator for NBC Sports California. He points out what many have noticed, which is that this proposal appears to be one aimed at dividing the union–which would be quite advantageous for ownership.
As one might expect with regards to a high-profile labor dispute within one of the country's largest leagues, the commentary from players has been rather minimal beyond what the union has said. But that doesn't mean that everyone was silent on the matter.
Owners ditched their original revenue-sharing idea in favor of a sliding scale model. In the new proposal, higher-earning players would take larger pay cuts — while those making the minimum would get close to all of their prorated salary.
Stroman, a Mets right-hander, said the "season is not looking promising." The two sides are expected to continue dialogue this week with the Players Association now set to submit a counter-proposal. As part of ongoing negotiations concerning a return-to-play plan for a potential 2020 MLB season, league owners offered a new economic plan to the MLB Players Association (MLBPA) on Tuesday.
It was not received well
by the players. Some players, including
Marcus Stroman
,
Brett Anderson
and
Jack Flaherty
immediately had reactions to the latest proposal. Those fell in line with
a report that said the players union was "very disappointed" in the league's offer.