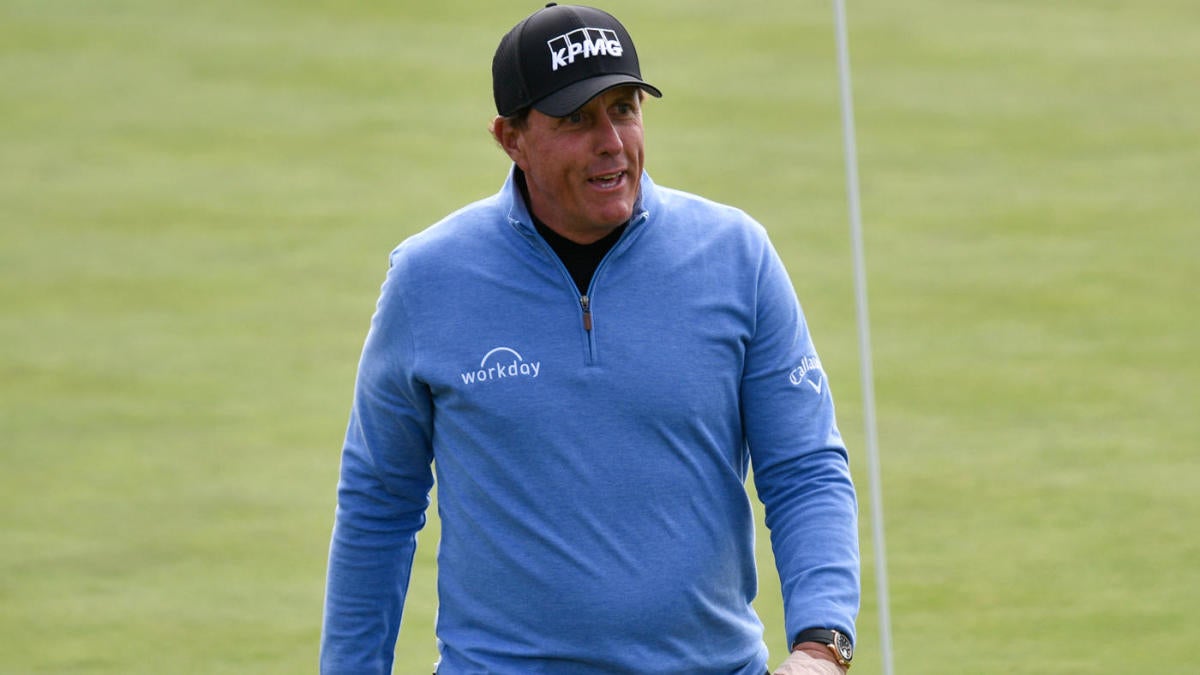 Golf is back, which means gambling has also made a triumphant return. This weekend's The Match: Champions for Charity team event involving Tiger Woods, Phil Mickelson, Tom Brady and Peyton Manning has innumerable prop bets you can wager on ahead of the golf Sunday at 3 p.m.
Most of these props are — like most — insane, but some of them are actually intriguing. The team of Woods and Manning remains the heavy favorite over Mickelson and Brady, which is unsurprising. But dive a little deeper, and you can find a some good value in a few of these via William Hill Sportsbook.
Winner
Woods/Manning: -200
Mickelson/Brady: +175
Brady will be the X-factor here. I suspect Manning's game will be far sharper than Brady's since, you know, he's retired, and I don't expect much from Mickelson and Woods since they haven't played competitively in months (and weren't exactly playing stellar golf when they were playing). Brady is an unknown, though. If he's better than Manning, then there's value in that +175 number. If not, then Woods and Manning should win, especially with the alternate-shot format on the back nine on Sunday.
First team to go 1 up
Woods/Manning: -125
Mickelson/Brady: +105
Mickelson/Brady is definitely the play here. Tiger always takes a bit to get warmed up and sorted out. It's easy to envision Mickelson starting hot, talking buckets of trash and fading late. For whatever it's worth, Mickelson was the first to go 1 up in their match back in November 2018.
One team wins 3 holes in a row
Yes: +475
No: -650
I just cannot envision this happening. It's almost certainly not going to happen on the back nine in the alternate-shot format unless one of the quarterbacks just completely loses their game, which means it could only feasibly happen on the front nine. So you have to win three holes in a row over the first nine after not having played in two months. I'm not seeing it.
Will there be extra holes?
Yes: +280
No: -340
In the first two matches similar to this one — Woods-Mickelson in 2018 and the TaylorMade match last weekend — both have gone to extra holes. However, it's statistically even more unlikely for that to happen here, especially with the volatility of the quarterbacks on the back nine and the alternate-shot format. So I think "no" at -340 is the right call.