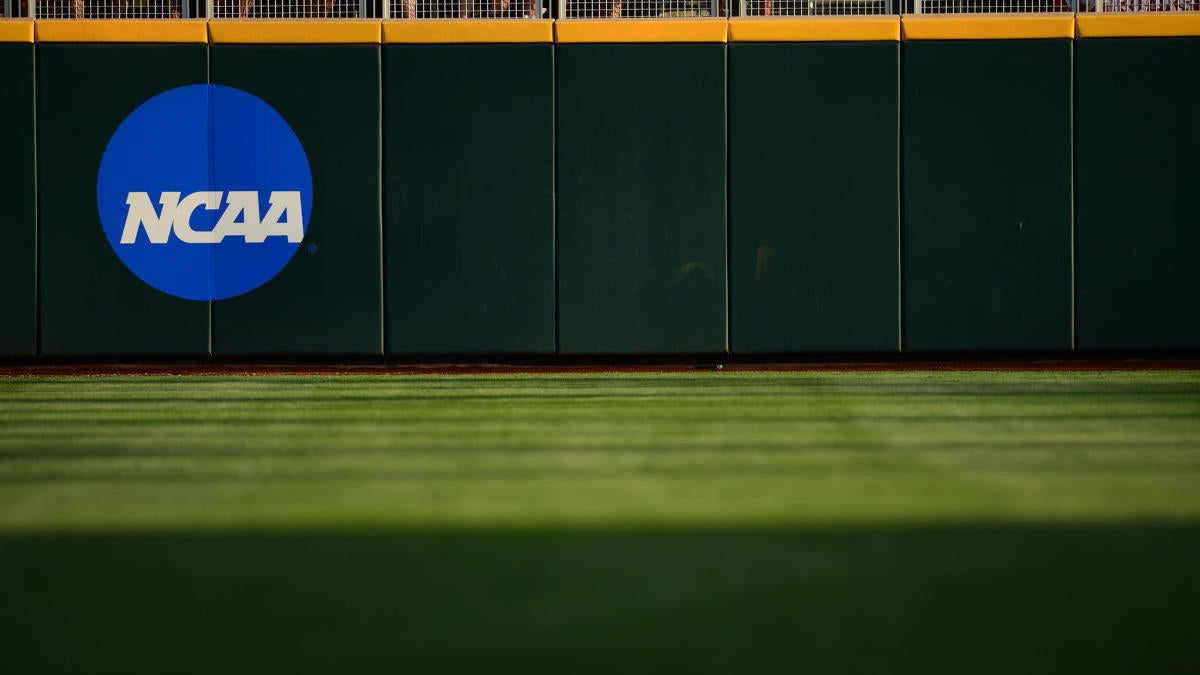 Players currently on the team are allowed to transfer for immediate eligibility to other programs, but also have the option to continue their studies at BGSU with their scholarships honored.
Bowling Green State University announced Friday that its baseball program would be discontinued. In a statement
released on the school's site
, the university said the decision was made because of "restructuring brought on by the current financial crisis."
The move to immediately eliminate the program comes after the school's athletic department was asked to get rid of million from its annual budget. Its estimated that this cut will save around 0,000 annually.
Bowling Green is just the latest college to announce a notable cut to its
athletics
department. "The elimination of baseball will reduce stress on already-taxed support services including academic, strength & conditioning, athletic training, facilities and game operations whose budgets and personnel will be affected by all decisions," Bowling Green said in a statement.
As Nicholas Piotrowicz notes in his story at the
Toledo Blade
, this Falcons program has produced 49 Major League Baseball draft picks, including Orel Hershiser, Roger McDowell, current
Miami Marlins
utility player
Jon Berti
and new Columbus Clippers manager Andy Tracy.
Those most directly affected by this decision are two full-time coaches, a part-time assistant and the 34 student athletes on the team. Per the university, incoming baseball players will have their scholarships honored according to the terms signed with the National Letter of Intent. The offer will also be considered null and void for those who want to accept a scholarship from another school. NLI states that the
final signing date
for those athletes is Aug. 9, 2020.