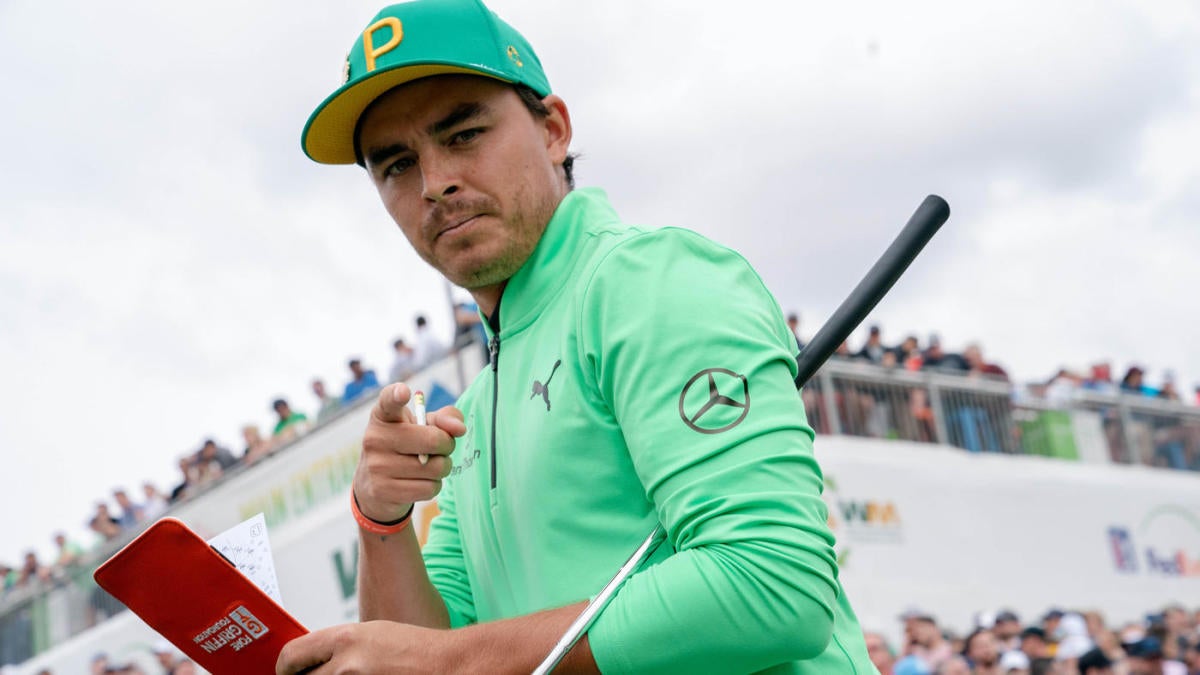 Michelle Wie is not a fan of Rickie Fowler's quarantine mustache. In fact, she texted Fowler's wife to share her disapproval for her friend's new facial hair, according to a comical exchange between the two golfers on this week's episode of CBS Sports Connected.
The full show airs Thursday at 8 p.m. ET on on CBS Sports Network. (Download the CBS Sports app to watch on your mobile device.) This week's episode features a conversation between Wie and Fowler that includes recollections of playing practice rounds together over the years.
"It mostly consists of Rickie just making 50,000 birdies every time we play, which is really annoying, you know?" Wie said. "I really like playing with Rickie because I would ask him about every single shot he hit, all those little short game shots."
While the show features plenty of golf talk, it also reveals the lighter side of the relationship between the PGA and LPGA stars, who have been known to exchange notes on courses to help each other prepare for tournaments.
Fowler has sported a mustache often over the years, but Wie spotted a difference in the one her friend is growing now and pressed him on why it features a gap in the middle.
"I just felt like putting a random part so it looked even worse," Fowler said.
CBS Sports Connected debuted two weeks ago with appearances from college basketball coaches Bill Self and Tom Izzo, while last week's episode featured an SEC football takeover highlighted by a conversation with Auburn football coach Gus Malzahn and quarterback Bo Nix.