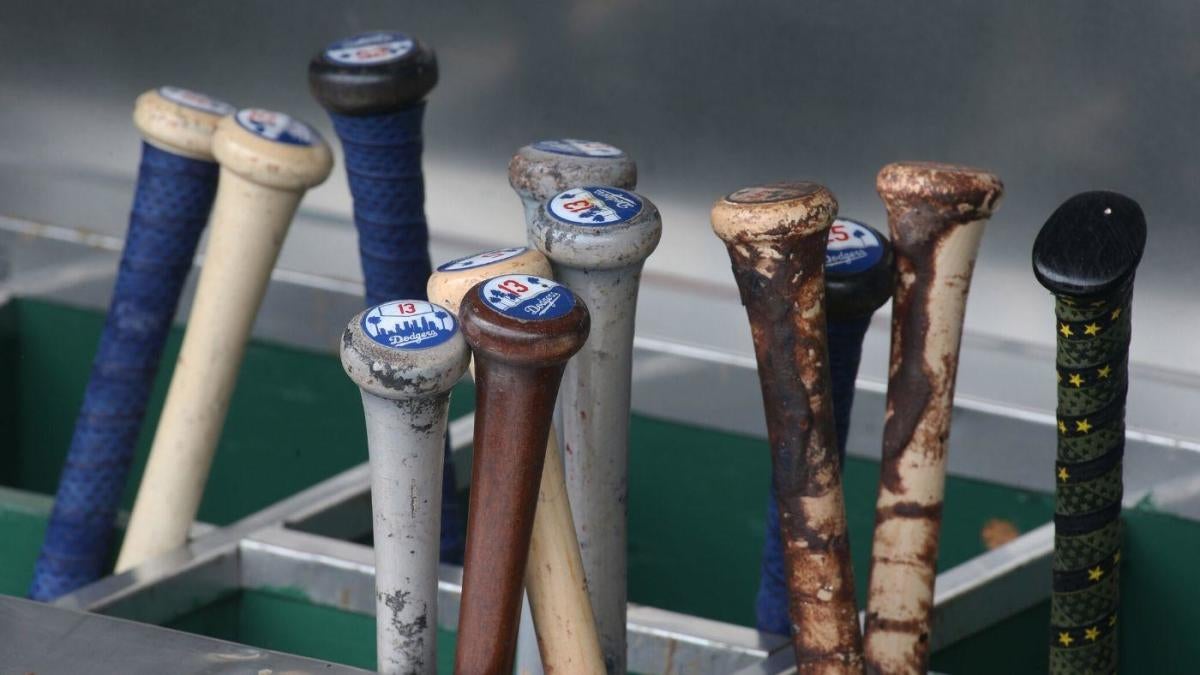 Louisville Slugger provides bats to many major-league players, and given that there's momentum toward a start of the 2020 regular season orders are rolling in. This, of course, coincides with the partial opening of some state economies.
The Hillerich & Bradsby plant that makes Louisville Slugger bats had been idled for nearly two months because of the coronavirus outbreak. Workers started filling orders for some big leaguers as parts of Kentucky's economy reopened Monday after weeks of shutdowns.
It's no accident that the Louisville Slugger Monday restart occurred on the same day that MLB owners approved a restart proposal to present to the Players' Association. While that's a necessary step toward baseball's return, it's of course worth noting that the initial proposal isn't likely to be approved by the players without some possibly contentious negotiations. That said, teams and players must begin preparing as though a restart is imminent — a reboot of spring training will likely occur in June should an agreement be forged — and thus bat orders are starting to roll in.
The partial reopening of the Kentucky economy following the COVID-19 shutdown has implications for baseball. Last month, the vast majority of the Louisville Slugger workforce was furloughed, but now the Associated Press reports that production has resumed for the famous baseball bat company.
While the uncertainties ahead are duly noted, consider this good news for Louisville Slugger and the 171 employees who were furloughed in April. Bruce Schreiner of the AP writes: