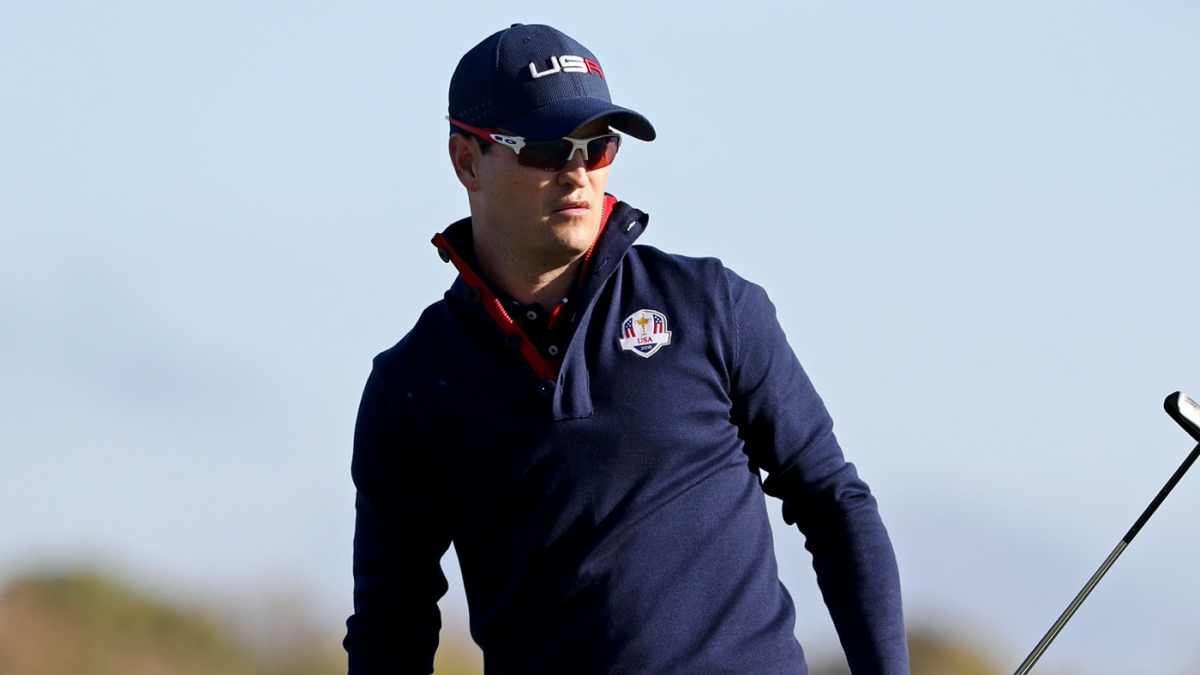 The 2020 Ryder Cup at Whistling Straits — if it is played at all — will feature two familiar faces in the United States team room. Captain Steve Stricker announced Monday that Zach Johnson and Davis Love III will serve as vice captains at this year's Ryder Cup. They will be joined by the previously-named Jim Furyk
"With the Ryder Cup it's important to surround yourself with quality individuals who you can lean on and who have the best interests of the team in mind," said Stricker in a statement. "Jim and I have talked about this a lot in the last year and now we are happy to add two Ryder Cup veterans in Zach and Davis to the conversation with the goal of putting this team in a prime position to win. Both Zach and Davis share a passion to compete at the highest level and are strong communicators, which is important, especially when we're in the heat of competition."
Love III was the captain at the last two Ryder Cups played in the United States — a loss at Medinah in 2012 and a win at Hazeltine in 2016 — and has become a staple at this event. Johnson had played in every Ryder Cup from 2006-16 and now has been an assistant captain at the last two (and also at the 2019 Presidents Cup in Australia).
Interestingly, the U.S. side has not reached outside its small circle very often as it relates to putting together captains and vice captains for the Ryder Cup. This is especially true since the task force was formed after the 2014 Ryder Cup. Here are your captains and vice captains in the last three Ryder Cups.
2016: Davis Love III (captain), Tom Lehman, Steve Stricker, Tiger Woods, Jim Furyk, Bubba Watson
2018: Jim Furyk (captain), David Duval, Zach Johnson, Matt Kuchar, Davis Love III, Steve Stricker
2020 Ryder Cup (so far): Steve Stricker (captain), Jim Furyk, Zach Johnson, Davis Love III
There's not necessarily a great reason to reach outside of your trusted crew in these instances, but the risk is that you create a feedback loop that's maybe sometimes difficult to get out of. Maybe that's something that will turn out fine for the U.S. side at Ryder Cups in the United States, but it warrants mentioning given the huge struggles they've had of late overseas.
The PGA of America — which runs the Ryder Cup — has not yet decided how the event, which is slated for Sept. 25-27 at Whistling Straits, will take place or whether it will take place at all in 2020 in the wake of the coronavirus pandemic.