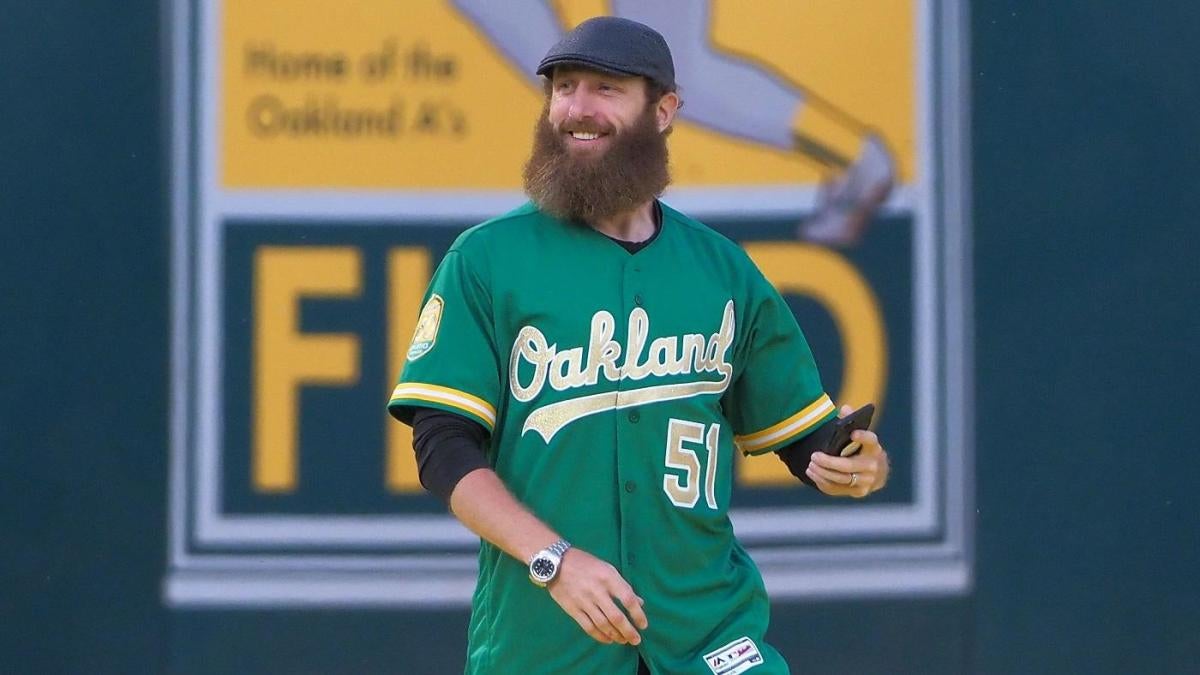 "There are things you don't do (before starts)," Braden told Slusser. "Partaking in libations or adult beverages, that was something I never did before a day game. The night before Mother's Day, though, I did. We were getting after it a little bit."
With no Major League Baseball play happening because of the coronavirus pandemic, there's more time to look back on some of the biggest moments in baseball history. One of which happens to be approaching its 10-year anniversary, when
Oakland Athletics
left-hander Dallas Braden threw a perfect game on May 9, 2010. However, with the reliving of this baseball memory, Braden has slipped in a few more interesting details from that impressive outing.
Somehow, Braden managed to retire 27 Tampa Bay Ray batters in a row while not at his best. But, he joins
New York Yankees
lefty David Wells, who has admitted to doing exactly the same. Wells threw his perfect game, also while hungover, on May 17, 1998, against the
Minnesota Twins
. There have only been 23 perfect games in
MLB
history.
In an interview with Susan Slusser of the San Francisco Chronicle
, Braden admitted to Slusser that he was actually hungover when he pitched his perfect game.