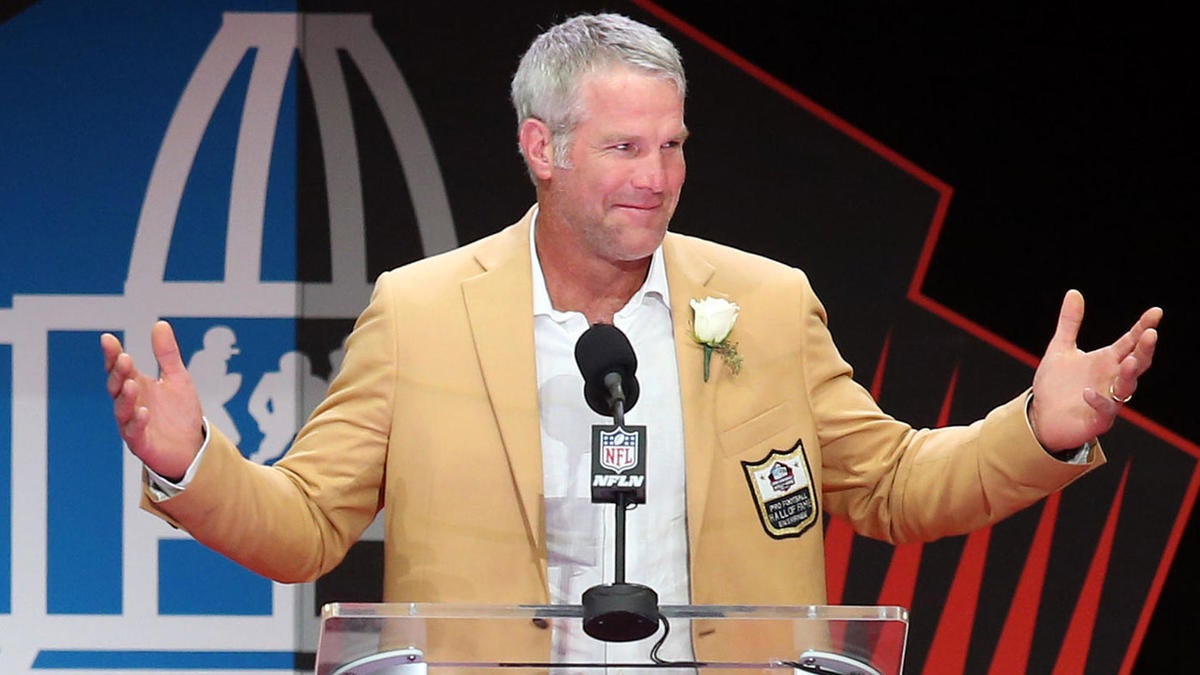 In one of the weirder sports-adjacent stories of the year — outside of a global pandemic bringing sports to a screeching halt — Brett Favre was named in a Mississippi state audit that found $94 million worth of questionable spending from a government body. Favre's part was only $1.1 million, which he received for speaking events he never attended, but he will reportedly return the money he was given.
The former Packers, Jets and Vikings quarterback paid an up-front sum of $500,000 and will pay off the rest in installments. State Auditor Shad White announced the payment on Wednesday, according to the Sun Herald.
"Today my office has received $500,000 from Brett Favre in repayment for TANF money he was paid through MCEC and a commitment to repay the remainder in installments over the next few months," White said in a statement. "The money will be held in our clearing account for a period and then be sent, in full, to the Mississippi Department of Human Services to be used for TANF-appropriate expenditures.
"I want to applaud Mr. Favre for his good faith effort to make this right and make the taxpayers and TANF families whole," he continued. "To date, we have seen no records indicating Mr. Favre knew that TANF was the program that served as the source of the money he was paid."