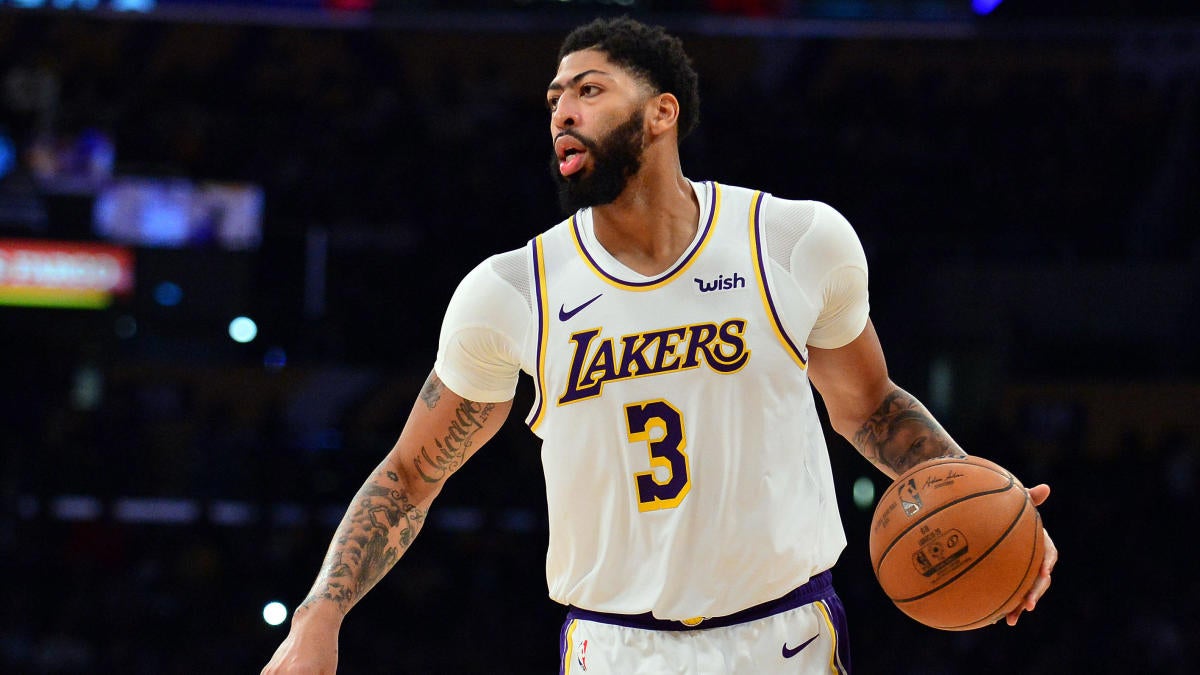 The 2020 NBA offseason is going to happen — but at this point, we really have no idea when. The coronavirus hiatus has pushed the league calendar back for at least a couple of months, but eventually, normalcy will resume and transactions will be re-opened. That includes free agency, which normally kicks off in early July but could be pushed to later into the summer, or even the fall.
The 2019 NBA free agency period was one of the wildest in league history. Hundreds of players hit the open market, and when the dust settled, eight 2019 All-Stars found new teams through either free agency or trade. As much as fans enjoy that kind of movement, this offseason figures to be significantly quieter.
The deadline for certain extensions passed in November, so we now have clear view of this coming offseason's free agent crop. Draymond Green, who would have easily been the second-best unrestricted free agent, already signed a new deal with the Warriors. Pascal Siakam and Kyle Lowry also inked extensions with the Raptors. As of now, the list is dominated by new Lakers star Anthony Davis. He's expected to re-sign with the Lakers, but the offseason is still a long time from now, and we've seen that anything can happen in this league.
Besides Davis, the class isn't nearly as overwhelming as the 2019 cadre, and it's easy to see why teams were eager to save up money for the 2019 spending spree, and for the forthcoming 2021 class. Here's a glance at this offseason's NBA free agency options.
*All figures from Spotrac
Top potential 2020 NBA free agents
Notable 2020 unrestricted free agents
Notable 2020 restricted free agents
Notable 2020-21 player options