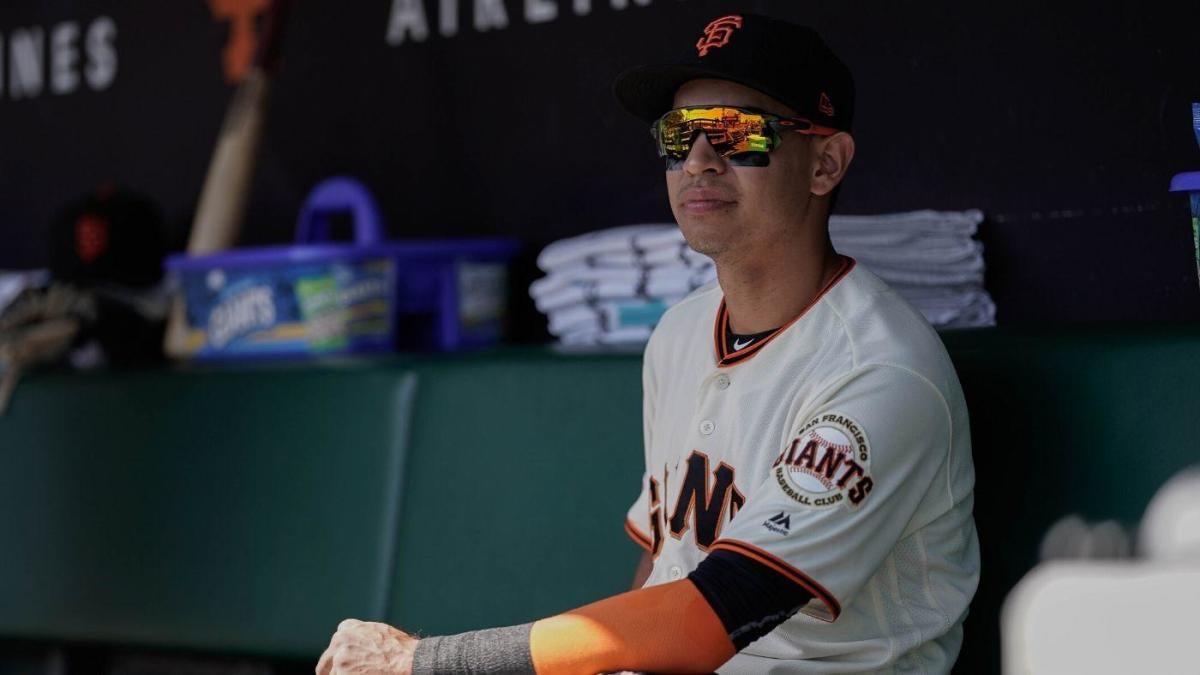 For those who are only concerned about the best of the best,
be sure to check our top-50 list by clicking here
. Note that we've pulled these reports from our team prospect lists,
the full set of which you can access by clicking here
. Within, you'll find each team's top five prospects, as well as five others worth knowing for various reasons. The players included here are the so-called "2020 contributors" in each system — the players who, for whatever reason, are likely to play a role this season. With the start of spring training upon us, it's time to prepare for real baseball games. That means, among other things, figuring out which of the youngsters who help fill out the early spring rosters could end up contributing later this season.