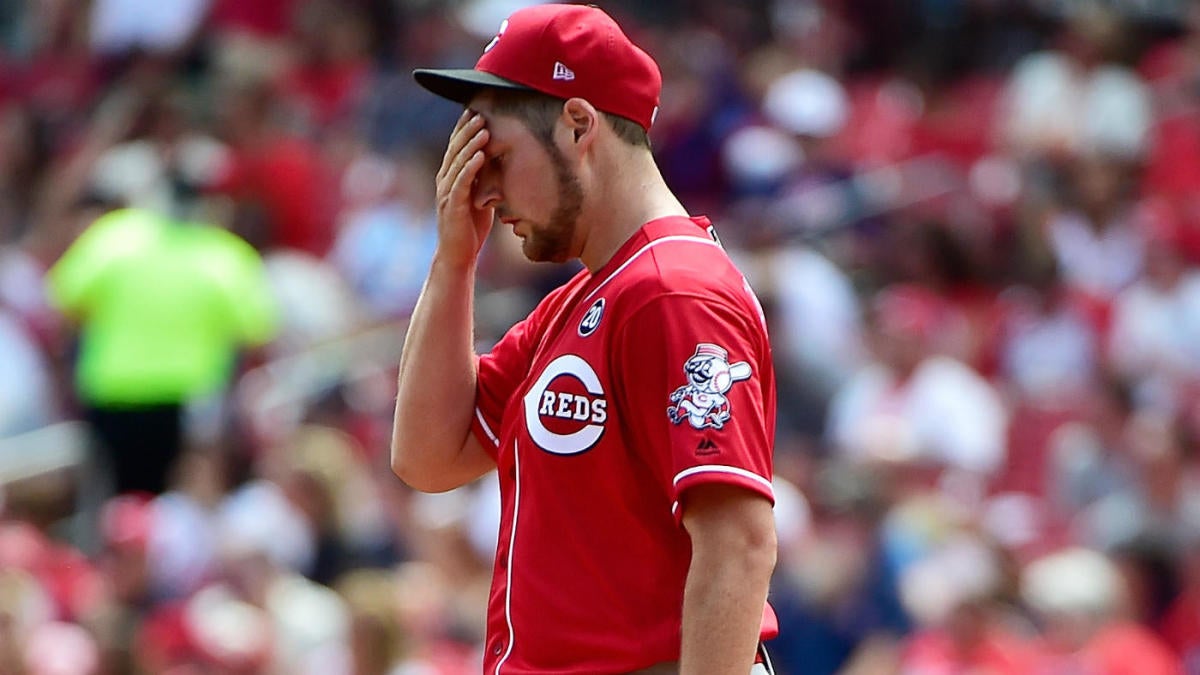 Calling him out for not knowing enough about media, Bauer asked Manfred what the league is doing to draw in the next generation of fans. Here are Bauer's full comments:Two of the league's more prominent players used Twitter to share their thoughts on the "absurd" potential changes. Transitioning to some of the other issues he has with the commissioner he says, "I haven't even had time to think about this I just read it like an hour ago and I just am so beside myself with Rob Manfred and his ridiculous rule changes that he keeps proposing."
Philadelphia Phillies
shortstop
Didi Gregorius
shared his thoughts as well, writing, "Why are we changing this loveable sport so much."Major League Baseball is
reportedly considering changing the playoff format
and the details of the proposal shook the sport on Monday.
According to the New York Post
, the league is "seriously weighing" the option of allowing seven teams in each league to make the postseason. The division winners would
pick
their wild-card opponents under the new format.
Bauer said:
"I'm really really upset about this new ridiculous playoff policy that Rob Manfred has suggested or proposed or leaked," Bauer said. "I don't even know how it got on the internet, I don't even know why it would even get on the internet it's that ridiculous."Bauer released a full video on his thoughts, speaking passionately not only about the apparent proposal, but the future of baseball and what he believes would help the game. Cincinnati Reds pitcher Trevor Bauer, who tends to be vocal about most of his opinions on Twitter, did not hold back in his reaction to the news. He called out MLB Commissioner Rob Manfred and questioned his connection to the game. He also responded to Bauer's post with an emoji, though the exact meaning is up for interpretation. He noted that unlike the NFL, rest is not always good for baseball players who thrive off a routine of playing.While many people believe MLB needs to make some changes to the game, such as speeding it up to attract younger viewers, it can be argued that the playoffs are not where the alterations need to happen. "Who put this out without thinking of the fact that the best team in the league is gonna get a six-day layoff, a seven-day layoff," he said. "…While we sort out this whole three games here and this wild card and we're gonna pick our opponent and we're gonna do this whole reality TV stuff.""No idea who made this new playoff format proposal, but Rob is responsible for releasing it, so I'll direct this to you, Rob Manfred. Your proposal is absurd for too many reasons to type on twitter and proves you have absolutely no clue about baseball. You're a joke."Bauer brought up some of the issues it could cause, specifically with pitchers. The changes are far from a reality. The structure would need to be agreed to by the players union in the next collective bargaining agreement, which will occur when the current CBA expires after the 2021 season.