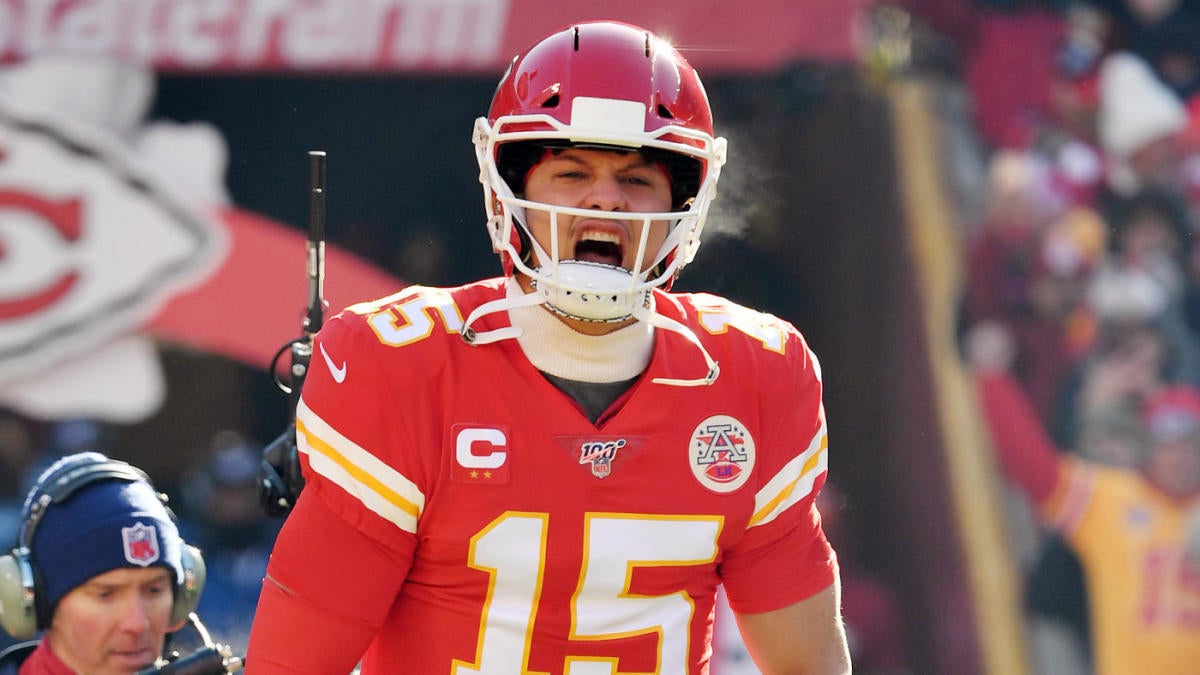 The Super Bowl is only a couple days away, and who wins and loses is going to depend on which side brings the best roster into the game. But what really matters is the answer to this question: Do the San Francisco 49ers or the Kansas City Chiefs have the best starters heading into Super Bowl LIV? The answer: It depends on how you look at it. I ranked the 44 starters, have six Kansas City Chiefs players in the top 10, but just eight in the top 20. That means the Chiefs have more star power, but the San Francisco 49ers, their opponent Sunday, have more overall top-tier talent.
It's doubtful that anybody would argue with Chiefs quarterback Patrick Mahomes being the top player in the game. The Chiefs offense has four players in the top 10, which shows just how explosive that group can be. The 49ers counter with three defensive players in the top 10, with one just missing out in defensive end Arik Armstead at No. 11. That shows the strength of their team, which is why the Chiefs offense against the 49ers defense is the matchup to watch.
Super Bowl Week is here, and there's a lot to go over. John Breech and Sean Wagner-McGough breakdown 49ers-Chiefs storylines, answer questions from the listener mailbag and more. Listen below and be sure to subscribe for daily NFL goodness.
My list is the 44 starters from the two championship games last week, with one exception. I have 49ers running back Raheem Mostert ranked since Tevin Coleman is injured and Mostert is coming off a game where he rushed for over 200 yards last week against the Green Bay Packers. I also rank Chris Jones, who has been battling a calf injury but who I expect to start.
So dive in, look around, and see if you agree with my rankings.
Ranking Super Bowl starters