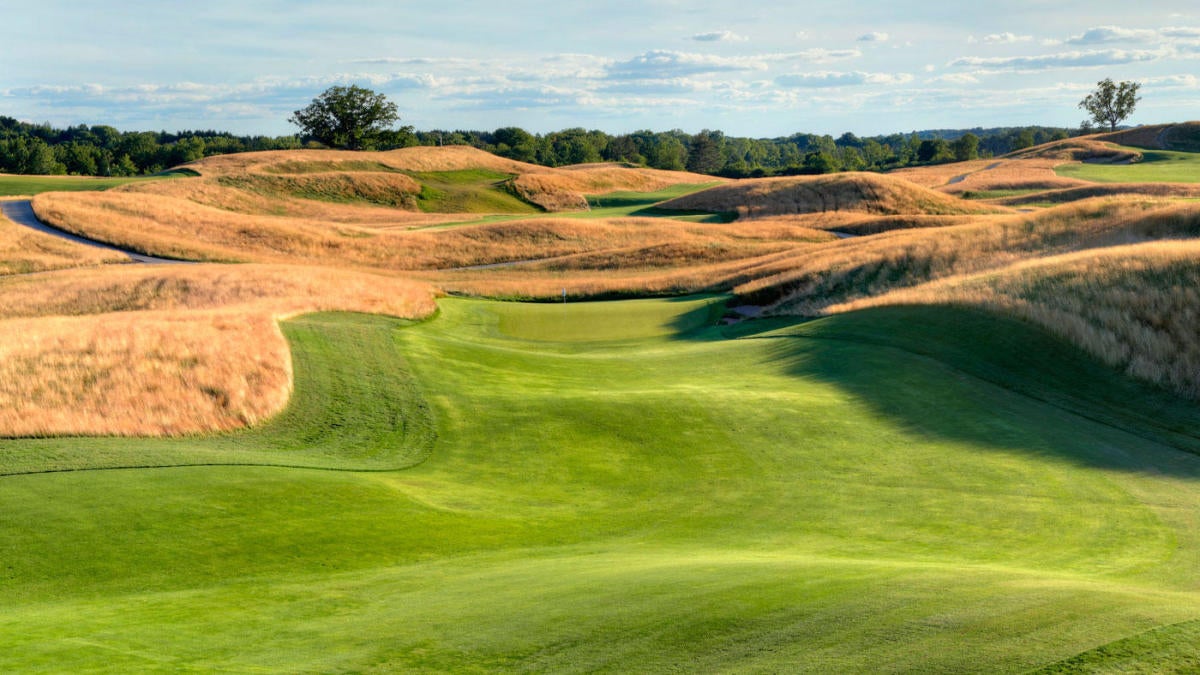 Supreme Golf CEO Jonathan Wride sat down with Kyle Porter of CBS Sports HQ at the PGA Merchandise Show to discuss the latest innovations in golf and where his company — the largest tee time booking site in the world — is headed. Wride says one of the best parts of the merchandise show is how it brings everyone together, specifically people who usually communicating using technology and do not meet in person.
When discussing his company, he believes his goal is simple, yet bold.
"We always want to be the best out there," Wride said.
This starts with who he hires. He joked that a good CEO always hires people who are smarter than them and that's what he has aimed to do over the years.
Describing the process of creating a successful business, he notes that it is not good enough to get your name out there with great advertising. When the consumer does find the product, it has to be high quality so they keep coming back.
Wride has put great focus on each element of designing a successful company, saying it is in the "vision" where he personally excels the most, and he is always trying to figure out what the next best thing will be.
But while searching for the next best thing, Wride's aim continues to be getting more golfers in the game.
"Once they get good enough they're gonna want to go to green grass," he said. "Anything we can do to introduce golfers to the game, I'm all for."
Supreme Golf hosts the largest inventory of tee times in the world. It was designed and built for golfers, by golfers and makes it easy to play at thousands of golf courses with as little as a few clicks.