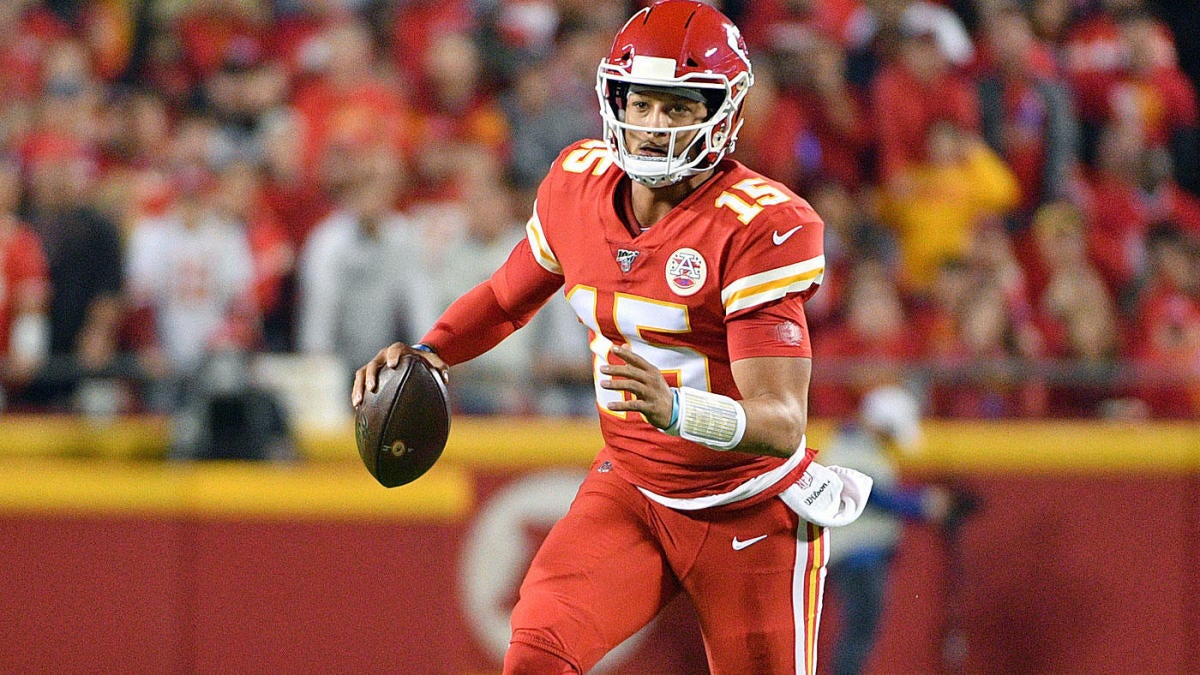 The Texans were able to slay the Chiefs and hand them their second loss in as many weeks at Arrowhead Stadium to move to 4-2 on the season. Houston's 31-24 victory was led by quarterback Deshaun Watson, who takes the initial win in the first head-to-head matchup between him and Chiefs star quarterback Patrick Mahomes.
Watson completed 30-of-42 for 280 yards, a touchdown and two picks, but was really able to do damage with his legs. The 2017 first-round pick rushed for 42 yards and two touchdowns, one of which was the go-ahead score late in the fourth quarter.
For Mahomes, he finished with 273 yards, three scores, and an interception, but the Kansas City offense did start to fall off late. Penalties were also part of the Chiefs' demise as they had double-digit flags thrown their way for the second game in a row.
From here, the Chiefs will try to put the piece back quickly as they take on the Broncos in Denver on Thursday Night Football. Meanwhile, the Texans will try to carry the momentum off this win into their AFC South showdown with the Colts.
Stay tuned as this live blog will soon turn into a takeaways piece from the contest.
Live blog
If the live blog fails to display, click here to reload.
Like points? Good, 'cause Texans vs. Chiefs on Sunday at Arrowhead Stadium not only has two of the more high powered offenses in the league, but also two of the NFL's young star quarterbacks in Patrick Mahomes and Deshaun Watson.
This is the first ever meeting between these two 2017 NFL Draft picks as the starters for their respective teams. Houston is coming to town hot off a 53-point outing against the Atlanta Falcons where Watson threw for a career-high 426 yards to go along with five passing touchdowns, also tying his career marks. A lot of that came on the back of receiver Will Fuller, who hauled in 14 receptions for 217 yards and three touchdowns.
The Chiefs, meanwhile, had much different Week 5 as their streak of 25-plus points scored in 25 straight games was snapped in their loss to the Colts, their first defeat of the season. Mahomes' banged-up ankle was one of the key reasons for the decline in offensive production, but the reining NFL MVP was still able to toss for 321 yards and a touchdown.
Follow along below as we bring you live updates of all the action.