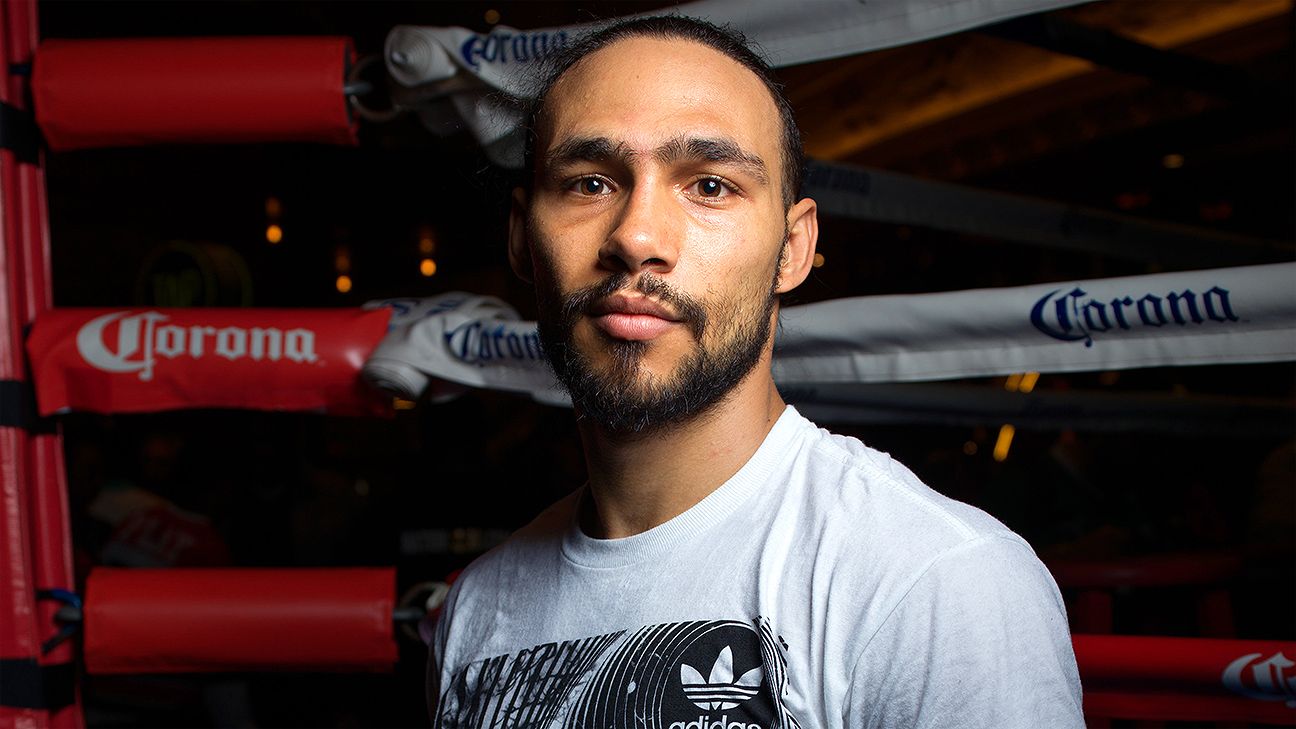 Former welterweight world titlist Keith Thurman announced that he has had surgery on his left hand and will be out of the ring for the remainder of the year.
"I recently had surgery on my left hand to deal with a nagging injury," Thurman said. "I feel great and can't wait to get back in the ring in early 2020."
Injuries have been an issue for Thurman in recent years and have caused him to be relatively inactive.
Thurman fought just once in 2016, once in 2017 and did not fight at all in 2018 due to injuries. At one point, he was out of the ring for 22 months because of elbow and hand injuries.
Thurman (29-1, 22 KOs), 30, of Clearwater, Florida, ended that layoff in January with a majority decision win over Josesito Lopez to retain his world title for the fifth time.
Then Thurman fought on July 20, losing his 147-pound world title to Manny Pacquiao, who knocked him down in the first round and won a split decision in an action-packed fight. This year is the first time that Thurman has had two fights in one year since 2015.
"My injuries have been frustrating, but thanks to your (fan) support I'm determined to become a champ again soon," said Thurman, who owns significant victories against Shawn Porter and Danny Garcia in a title unification bout.