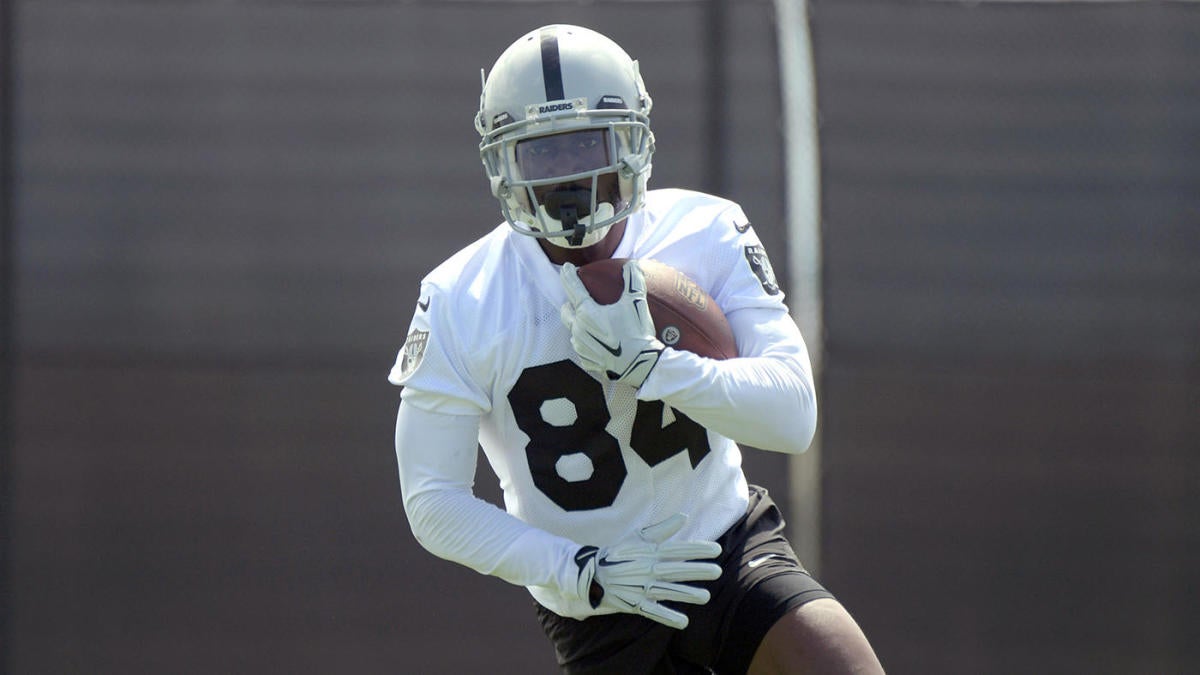 An arbitrator has ruled against Oakland Raiders wide receiver Antonio Brown regarding his grievance to wear his old helmet, according to multiple reports. Brown has since confirmed that ruling with a statement on Instagram, where he also notes he'll rejoin his teammates. 
"While I disagree with the arbitrator's decision, I'm working on getting back to full health and looking forward to rejoining my teammates on the field," Brown said. "I'm excited about this season appreciate all the concerns about my feet!"
The road to get to this point with Brown has certainly been a windy one. The former Steelers receiver made waves last week after it was revealed that he was using his old helmet that has since been banned by the NFL. 
While it ultimately proved to be lip service, Brown's camp did threaten to retire if he wasn't allowed to wear the now-obsolete helmet, which would have left the Raiders on the hook with his gargantuan cap hit for the next few seasons. Head coach Jon Gruden put his support behind Brown over the weekend in his efforts to be able to wear his helmet and did say that he was "confident he's going to be a huge factor for the Raiders for years to come."
While they are out of the woods with the helmet situation, Brown's feet once again take center stage as he continues to recover from them being extremely frostbitten after entering a cryotherapy machine wearing improper footwear. 
Hopefully, it will soon just be about football with Brown, rather than heads and toes.