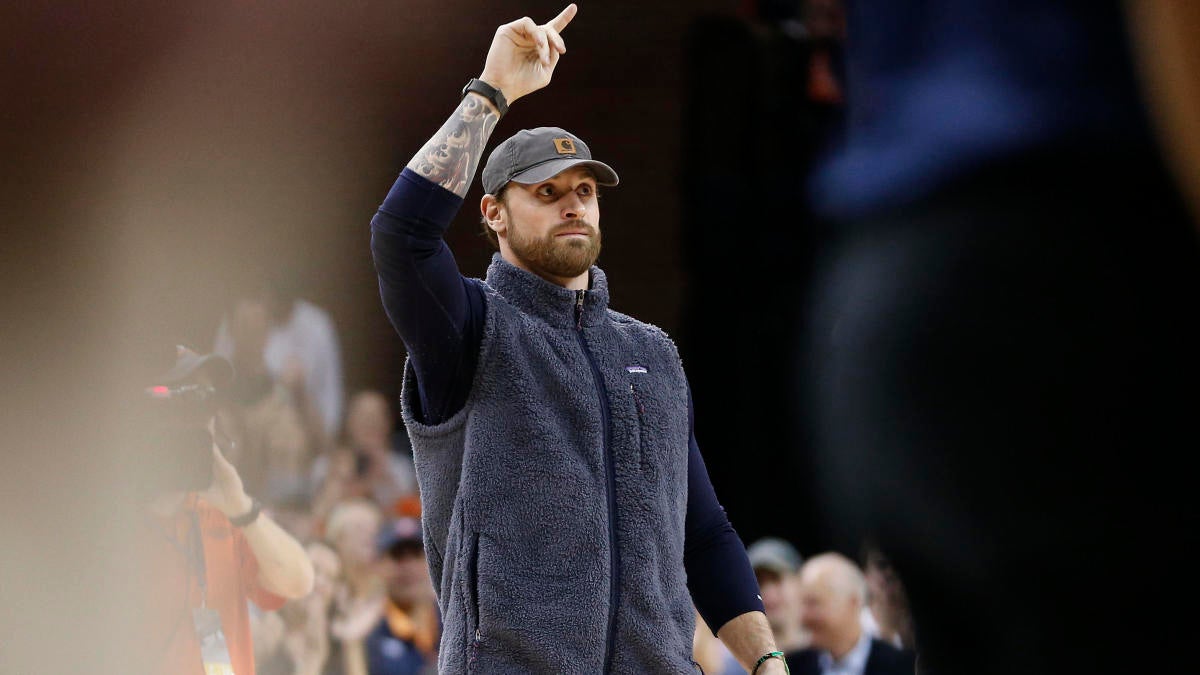 The 2018 Walter Payton NFL Man of the Year Chris Long is approaching his first season away from the NFL since announcing his retirement, and he couldn't be more content with his decision. 
The former Philadelphia Eagles linebacker went to Twitter to express how happy he was to not be reporting to training camp this summer. 
The linebacker compared not having to go to camp to a warm blanket and rolling around the grass with 15 puppies, among other things. 
Fans and former players chimed in with their analogies of what it feels like when you realize you don't have to play football in the July heat. 
Many responded to the two-time Super Bowl champion to tell him it won't be long (no pun intended) until he misses being on the field every Sunday. 
The recent retiree sarcastically clapped back at some fans who tried to tell him he would miss it, negating any theories that Long will come out of retirement. 
Long hung up his cleats and announced his retirement on May 18. During his 11-season career, he played with the St. Louis Rams, Patriots and Eagles, winning a championship with New England and Philadelphia.