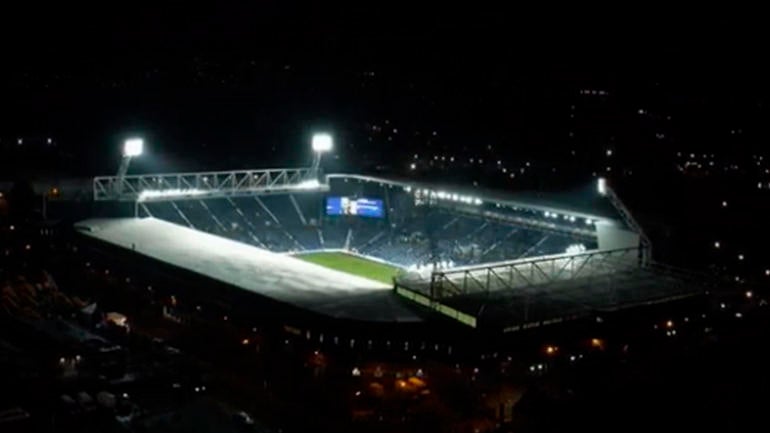 Either Aston Villa or West Brom will move on to the English Football League Championship playoff final on Tuesday when they meet for the second leg of the semifinal. Aston Villa enters this game with a 2-1 edge after winning the first leg at home and sit 90 minutes away from a return to the final as it aims to get back into the Premier League. West Brom was relegated last season from the top-flight and could be away just for a season if all goes right, but they are going to have to come back against Villa without the services of striker Dwight Gayle. On loan from Newcastle, he scored in the first leg but then picked up a red card, suspending him for this match.
The teams have played three times this season, with each winning one and drawing the other. 
Tuesday's winner will face either Leeds or Derby in the final on May 27, and there is no away goals rule in this competition. If it ends in a an aggregate draw, we will go to extra time and then penalties. The match will air on streaming service ESPN+.
CBS Sports will be with you the entire way, updating this story with the latest scores, highlights and analysis. If you are unable to view the live updates below, please click here.