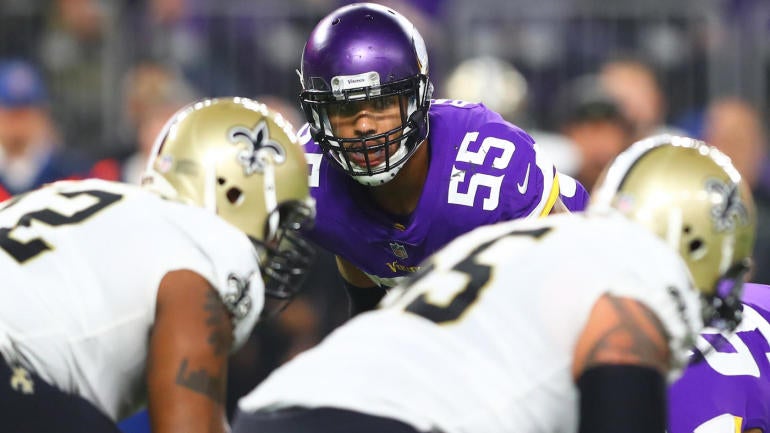 The Jets aren't done spending big money in free agency. After agreeing to terms with receiver Jamison Crowder earlier on Monday — the first day of the legal tampering period — the Jets addressed the other side of the ball by agreeing to a contract with linebacker Anthony Barr, as first reported by ESPN's Adam Schefter. 
The money hasn't been reported yet, but given Barr was one of the best linebackers available in free agency, he likely won't be cheap. The deal can't be made official until Wednesday, when the new league year begins. 
We'll have more to come on this story.