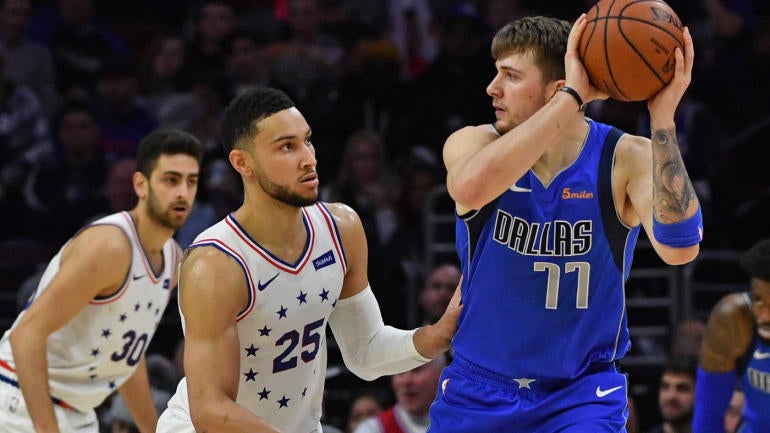 Thanks to loaded rookie classes the past two seasons, the 2019 Rising Stars game on Friday to kick off NBA All-Star Weekend is going to be jam-packed with talented young players. Comprised of first- and second-year players, the Rising Stars game has some of the best in the NBA regardless of age or years of service.
Case in point, 76ers' positionless wonder Ben Simmons will compete for the World team in the Rising Stars game, but also earned his first All-Star selection. Mavericks wunderkind Luka Doncic narrowly missed an All-Star appearance in his first season, and is one of the most exciting players in the league despite being just 19 years old.
With that in mind, we've ranked every player in the Rising Stars game, based on how good they are RIGHT NOW. This is not a projection of how good they will be in the future — who knows what that list will look like — but we've assessed how well each player has performed so far in their career.
So who has the edge in Team U.S. vs. Team World at the Rising Stars Challenge? And what trend makes one team a must-back? Visit SportsLine now to get Friday's NBA Rising Stars Challenge picks, all from the expert on a massive 28-10 NBA heater, and find out.  
With the caveat that all these players are extremely close and the list could change on a near-nightly basis, here are the rankings of every player in the Rising Stars game.
Ranking every player in this year's Rising Stars game