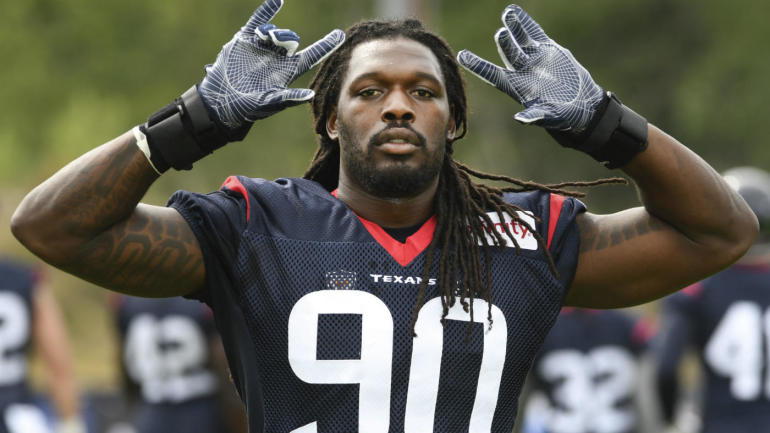 When the NFL free-agency period begins in March, it should have a defensive feel to it.
The offensive class doesn't offer a lot, but teams can get help on the defensive side of the ball, although many of the top defenders could be off the market by the time the period opens.
With teams having franchise tags at their luxury, I would expect some of the top players to land those — on my list of top-30 free agents, I expect several to be given the franchise tag.
That includes my top free agent, Houston Texans pass rusher Jadeveon Clowney. He leads an impressive group of edge rushers in the class right now, although many won't hit the market as free-agent players.
For now, they remain a big part of my top-20 free agents. Even if some of them do get tagged, defense will still be the focal point for free agency come March.
One player I didn't put in my top-10 is Pittsburgh Steelers running back Le'Veon Bell. I think he's a good player, but he hasn't played in a long time, he's a year older and he plays a position that is being decreased in value by the year. He checks in at No. 11 on my list.
Here are the rest of my top-30 NFL free agents: